Laser and Mechanical Treatments
Dermafrac Microdermabrasion and Microneedling
Dermafrac Microdermabrasion and Microneedling is a professional skin system used only in accredited clinics by trained professionals. The system is an excellent solution to problem skin and can provide astonishing results after a course of treatments.
Book Now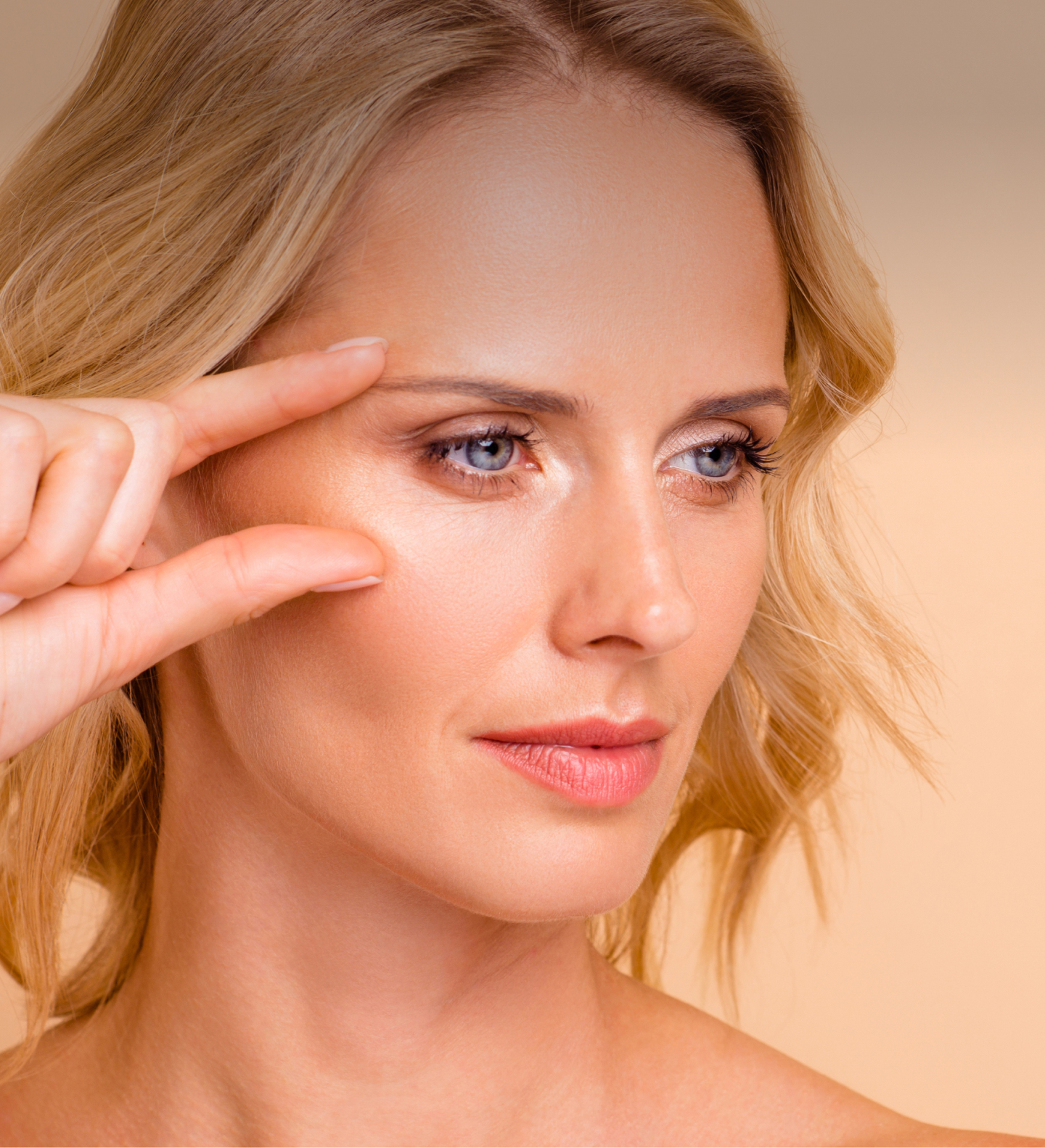 Dermafrac Microdermabrasion and Microneedling
About this treatment
Few of us look in the mirror and are 100% happy with what we see. Most of us find a number of issues that make us unhappy or reduce our confidence in some way.
Scientists and skincare experts have developed the Dermafrac 3 in 1 treatment, with no downtime to address a huge range of concerns with one advanced piece of technology, so let us introduce you to this wonderful system which can deliver a solution.
Micro-needling infusion therapy is an advanced aesthetic treatment used to target many skin concerns including fine lines and wrinkles, sun damage and mild acne scarring. DermaFrac uses a roller which contains 180 super fine needles to stimulate collagen production and cell renewal, helping to plump, firm and smooth the skin. As the roller creates the micro-channels in your skin, the DermaFrac system simultaneously enables the infusion of a potent serum to boost the impact of the needling treatment.
Dermafrac Microdermabrasion and Microneedling
FAQ
What is Dermafrac?

DermaFrac is an exciting new treatment that combines Crystal Free Microdermabrasion, Microneedling, and deep tissue serum infusion. A 3-in-1 treatment with a variety of different serums aimed to combat acne, pigmentation, anti-ageing and hydration. The treatment is soothing, refreshing, non-irritating and immediately effective whilst simultaneously improving the health of your skin.
Am I a candidate for this treatment?

The DermaFrac treatment is designed for all ages, skin colours and types. Your skincare professional may choose specific treatment serums and/or customise the treatment for your personal skin conditions and needs.
How many sessions will I need?

This will be determined in your initial consultation. The amount of sessions required depends on your skin type and the area being treated. Generally, a full course of Dermafrac will consist of approximately six sessions, spaced two weeks apart.
What skin complaints does Dermafrac treat?

Dermafrac offers a solution to a wide variety of skin complaints including acne, mild acne scarring, congested and spotty skin, enlarged pores, blackheads, dull skin, chicken pox scars, fine lines, wrinkles, brown spots or pigmentation.
How long do the results last?

The immediate skin improvements will last for several days and can be maintained by using the appropriate skincare regime. Regular monthly visits will ensure that the health and appearance of your skin continues to improve.
Are there any side effects, downtime or pain involved?

The treatment is comfortable and relaxing with immediate benefits. Mild redness may occur for up to a few hours post treatment depending on your skin type and aggressiveness of the treatment. We would advise using a mineral make up after your treatment so you do not clog up your pores.
Can I combine Dermafrac with other treatments?

Yes, this treatment is a versatile non-surgical treatment that you can combine with other more advanced procedures. DermaFrac is a great treatment for maintaining skin health and keeping your skin looking fresh and rejuvenated
How Much does a Dermafrac Microdermabrasion and Microneedling Treatment cost?

If you'd like to find out more about the costs of our treatments simply click here
Testimonials
What our clients say
Perimenopause has a lot to answer for which has resulted in greasy skin, blemishes and dark pigmentation (I'm a picker). Been feeling very despondent about my skin. This was the first of three treatments and I saw immediate results! Not really any discomfort to speak of. Can't wait for the treatment No.2!!
UC