Premium skincare
Skincare Products
We sell a range of premium skincare products that have been especially chosen by the Cindy Knight team to complement and enhance our treatment plans. At your consultation, we will talk through which products will work best for your skin type to achieve the very best results at home.
Contact Us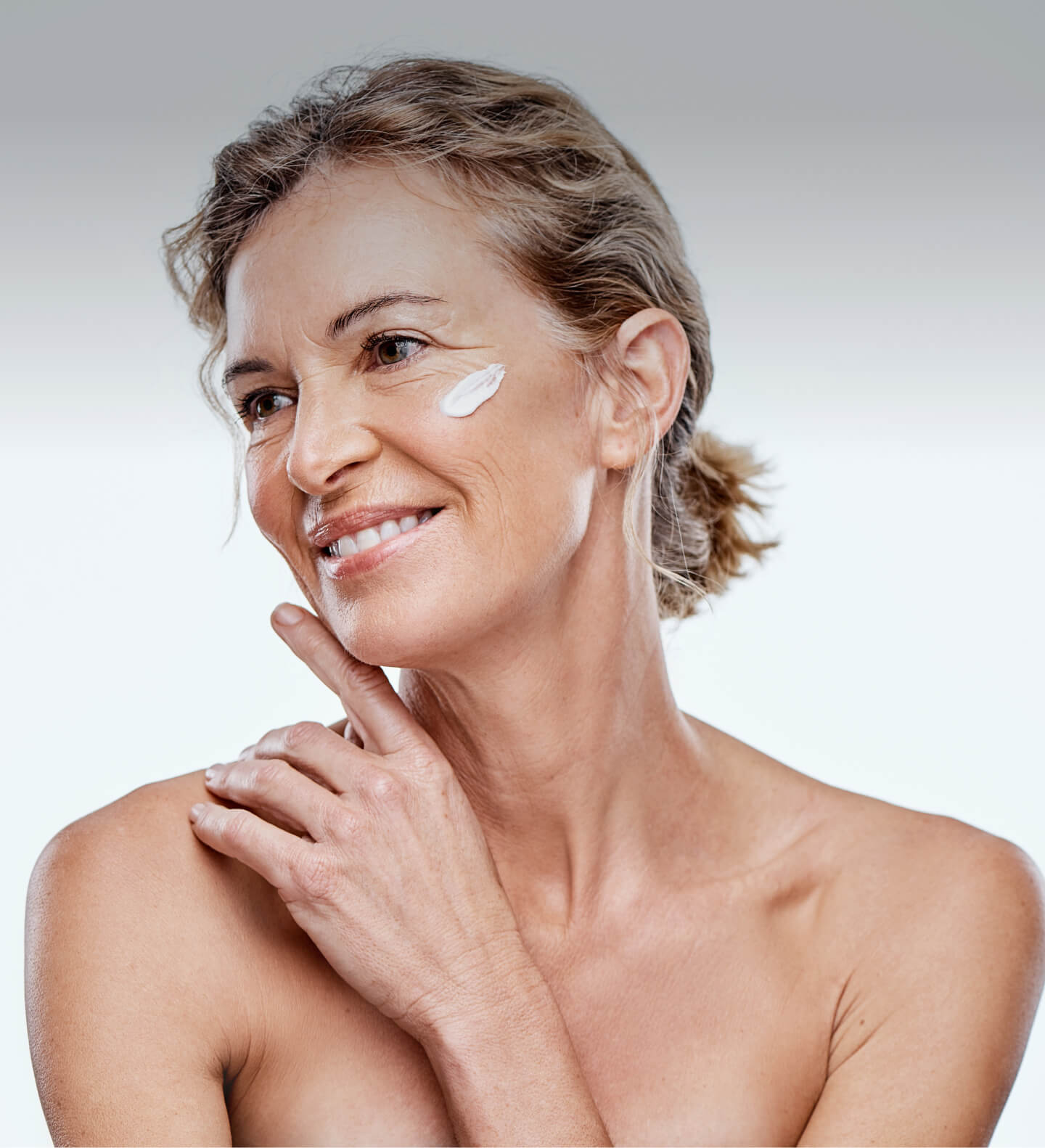 Our products
Obagi
Obagi is a uniquely powerful skin care line that offers a wide range of benefits, including anti-aging and rejuvenating actions. The range features many regimens that work together to achieve a targeted goal using high-quality, potent ingredients and well-researched technologies.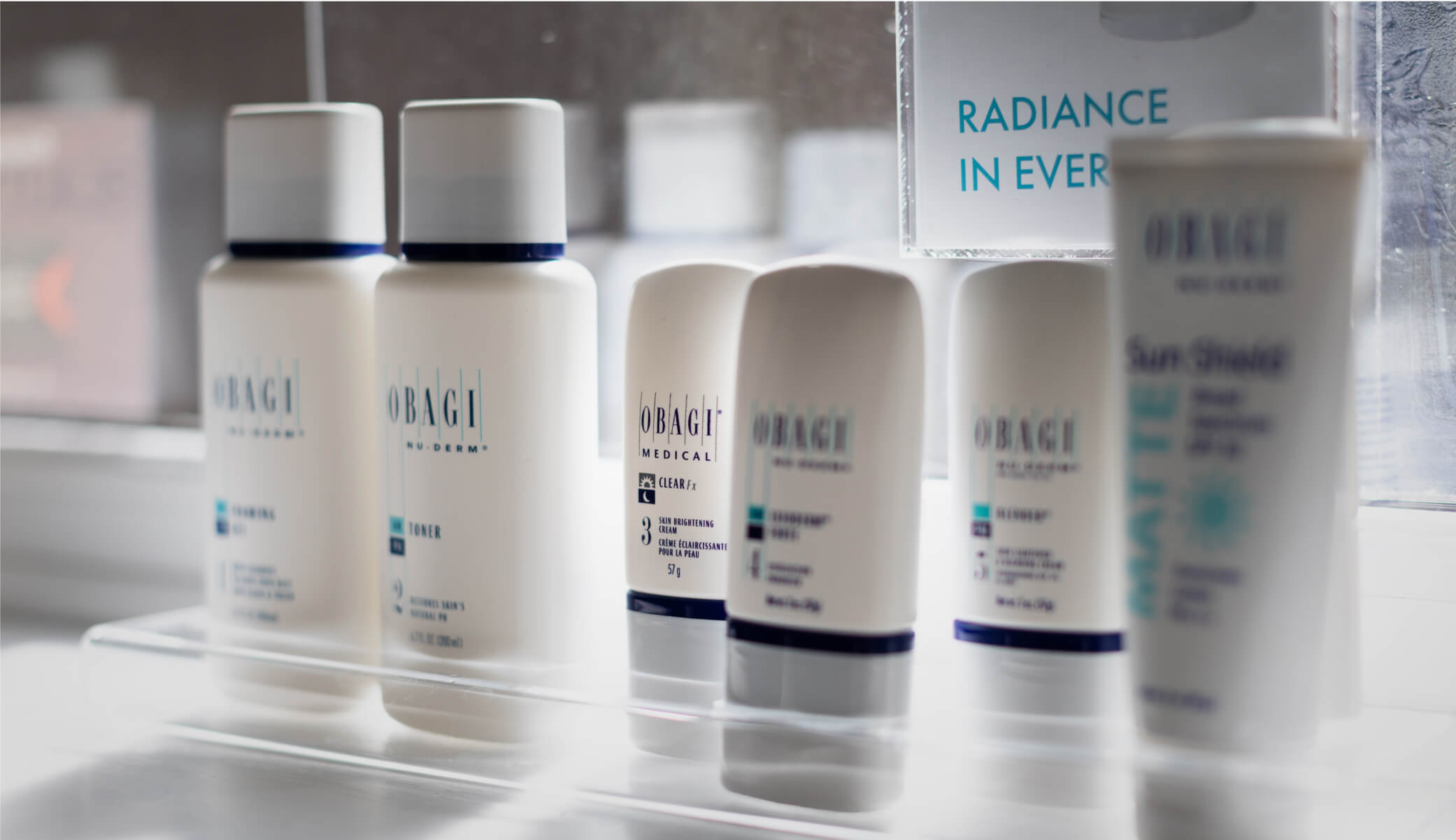 The Obagi system may help to:
Diminish the appearance of fine lines and wrinkles
Generate a balanced, even skin tone
Reduce age spots and other hyperpigmentation
Increase the skin's own ability to hold moisture
Increase the skin's tolerance to external factors
our Products
Heliocare
The ultimate in sun protection and daily SPFs, Heliocare 360° offers high-level broad spectrum protection against UVA, UVB, visible light and infrared-A.
The Heliocare 360° range is packed with intelligent ingredients that are scientifically proven to protect against the sun's rays, repair damage and prevent premature skin ageing. There's a Heliocare 360° product for every skin type, each with a luxurious formulation that you'll love to use every day. It will leave your skin looking and feeling beautifully soft and hydrated. There's one to suit every skin type, so you can easily find a product that you'll love to use every morning.