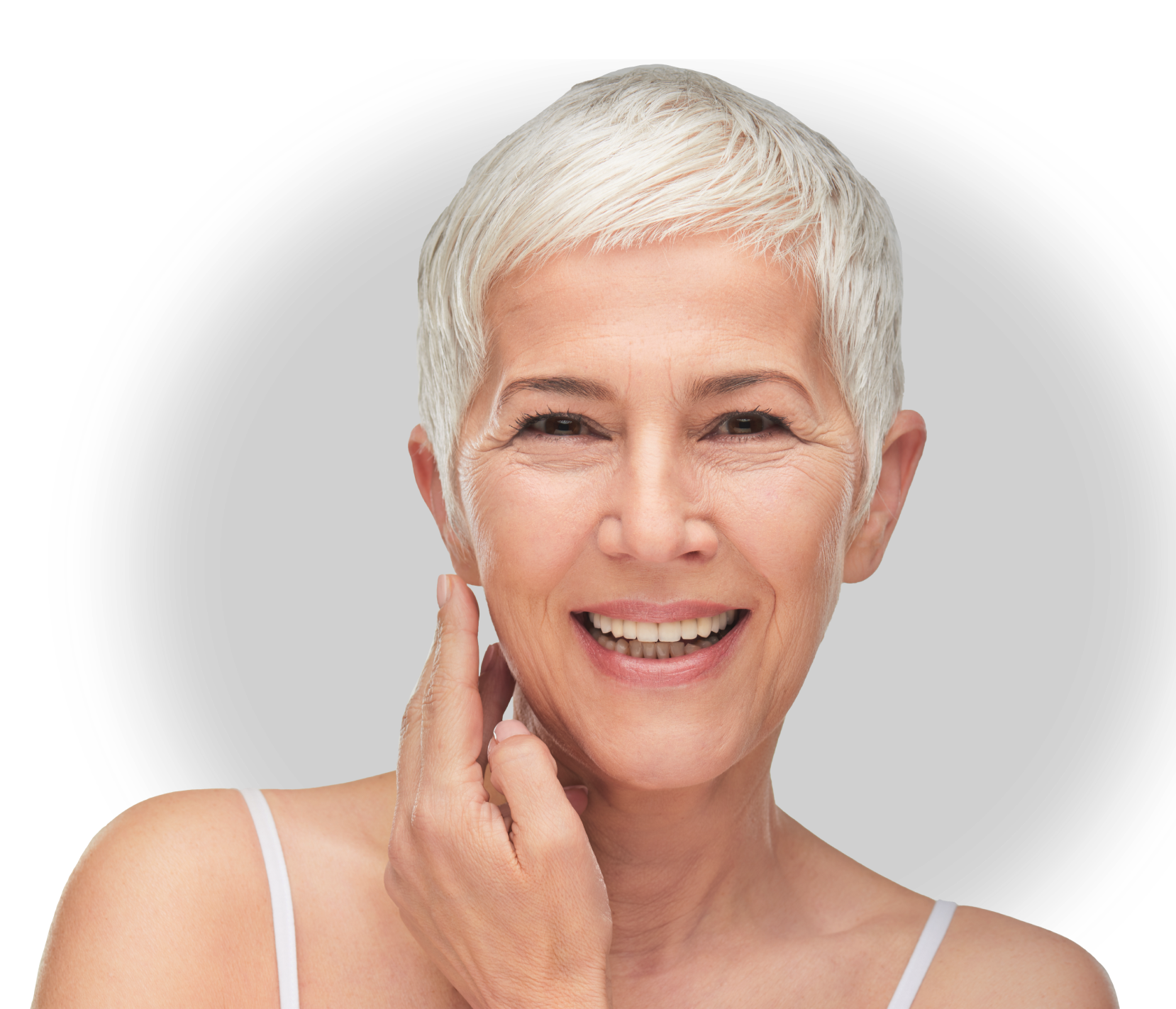 Rejuvenation is just a click away
A new you,
Revitalised by us.
At Cindy Knight Clinic, we believe in making patients look and feel their best, with our highly skilled team offering a wide range of aesthetic treatments backed by the latest scientific evidence. We are a recognised Save Face accredited clinic.
Book Now
Our treatments
With nearly 25 years' experience in aesthetics, we are proud to be a pioneer of the industry. We have continually been at the forefront of new and innovative treatments, ensuring that patients leave our clinic feeling renewed and confident with great results.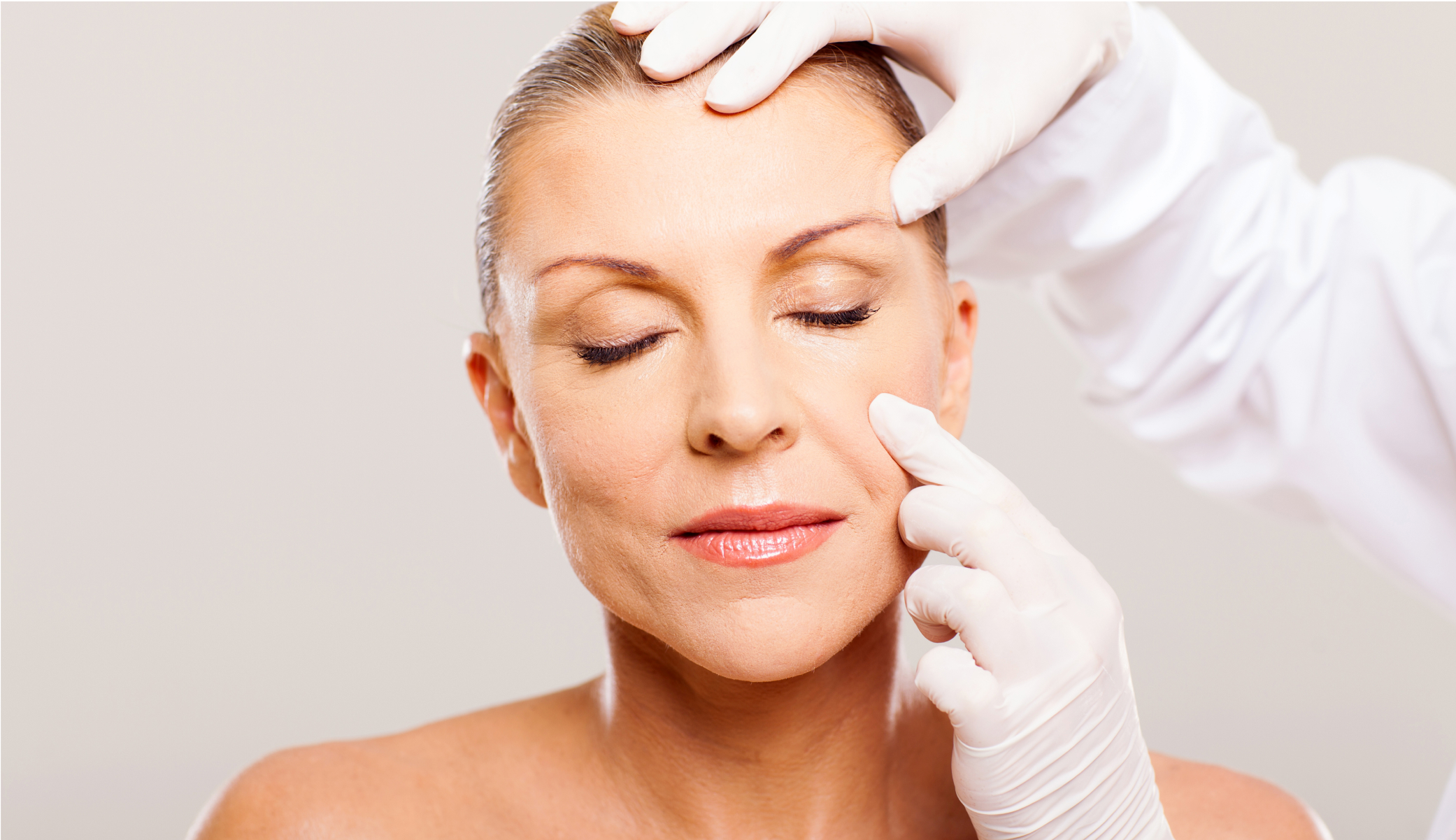 Who we are
Clinicians you trust
We take pride in our open and honest approach, taking the time to offer expert advice and guide clients to the right treatment for them to achieve their aesthetic goals.
Our team will talk through your ideas and objectives, providing clear and comprehensive advice tailored to your specific needs.
meet the team
find out more about
Our treatments
BOOK YOUR CONSULTATION
Book a Consultation
Contact us today to talk through your aesthetic goals and find out how we can help you achieve them. Our team love to work closely with clients and take pride in delivering exceptional results.
Book Now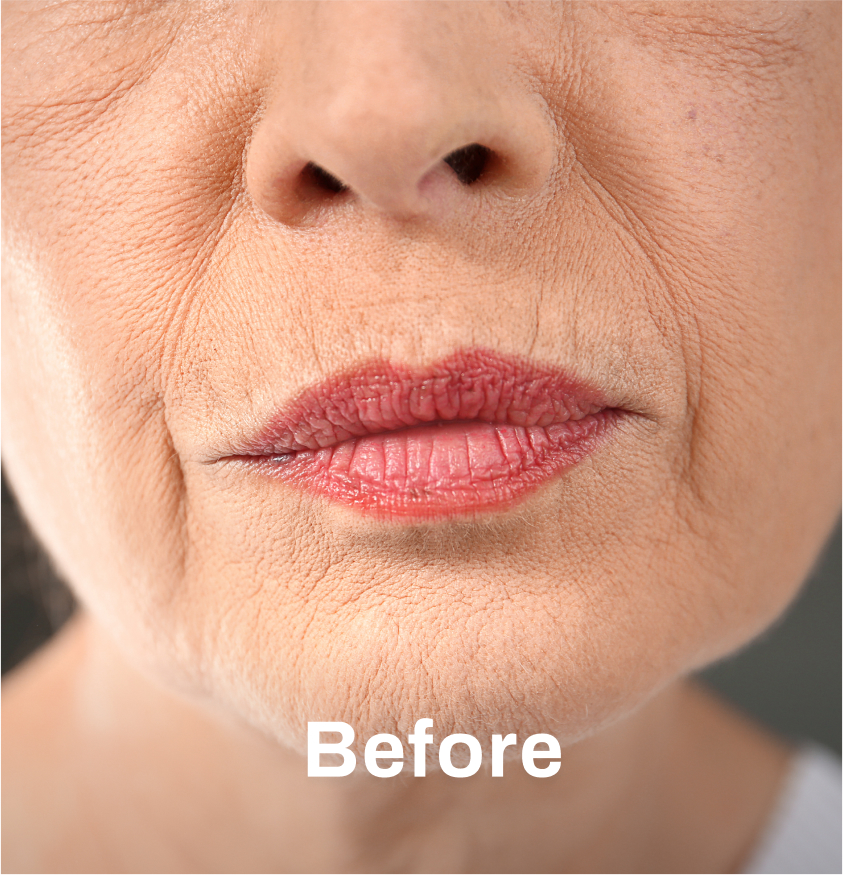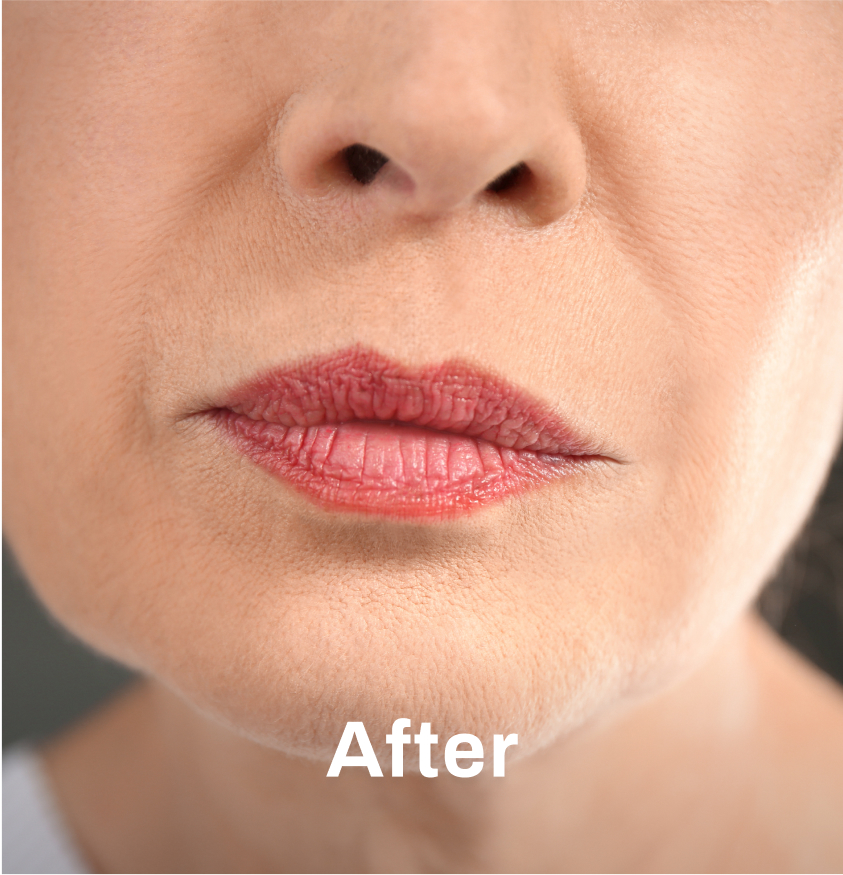 Testimonials
What our patients say
The Clinic was a wonderful 'find' and the superb Diana is the best - not only being a master in her work, but she makes you feel so comfortable and is just so knowledgable about different treatments.
She answered lots of my questions and worries too, patience of a saint. Highly recommend this gem of a place!
Anonymous
Really happy with the results which enhance without looking false. Has given me a fresh, more youthful appearance in a very subtle way. A great boost after a long winter!
Very professional and reassuring Dr Jo really listens to any concerns and explains the treatment thoroughly.
Anonymous
I'm excited. Started my course of three photo-facial treatments after having my face scanned with with a special machine which shows up pigmentation among other things. I knew I had sun damage, but what a shock when I saw the pictures.
The laser side of this was not at all painful, maybe made me jump once or twice. Cannot wait to see the final results.
Judith O
The best after care I have even had! Honestly this is a five star clinic! These amazing ladies just get it. They are professionals who are also understanding in all your needs. They give you first class service. If your feeling unsure if this service is right for you then this clinic is for you. They give you complete understanding and confidence in decision making on treatment. From the lovely kind caring receptionist Dianna through to Debbie who is amazing at her job.
I always feel so cared for and valued. My results are always top class just like the clinic. If your not sure about what it is your looking for simply call Dianna . You will not be disappointed. Thank you ladies you really are the best.
Kristy K
Everyone is always so welcoming at the clinic, creating a relaxed yet highly professional atmosphere. Botox with Dr Debbie is unhurried, she asks and listens carefully to understand what youre looking to achieve. She is so gentle too. Super pleased with my results.
Thank you ladies
Anonymous
Great service from Ashling
Thank you
Rakhi