Laser and Mechanical Treatments
ClearSkin Acne Treatment
Clearskin is a revolutionary laser acne treatment that is effective on all forms of acne vulgaris with no side effects or 'downtime'.
Book Now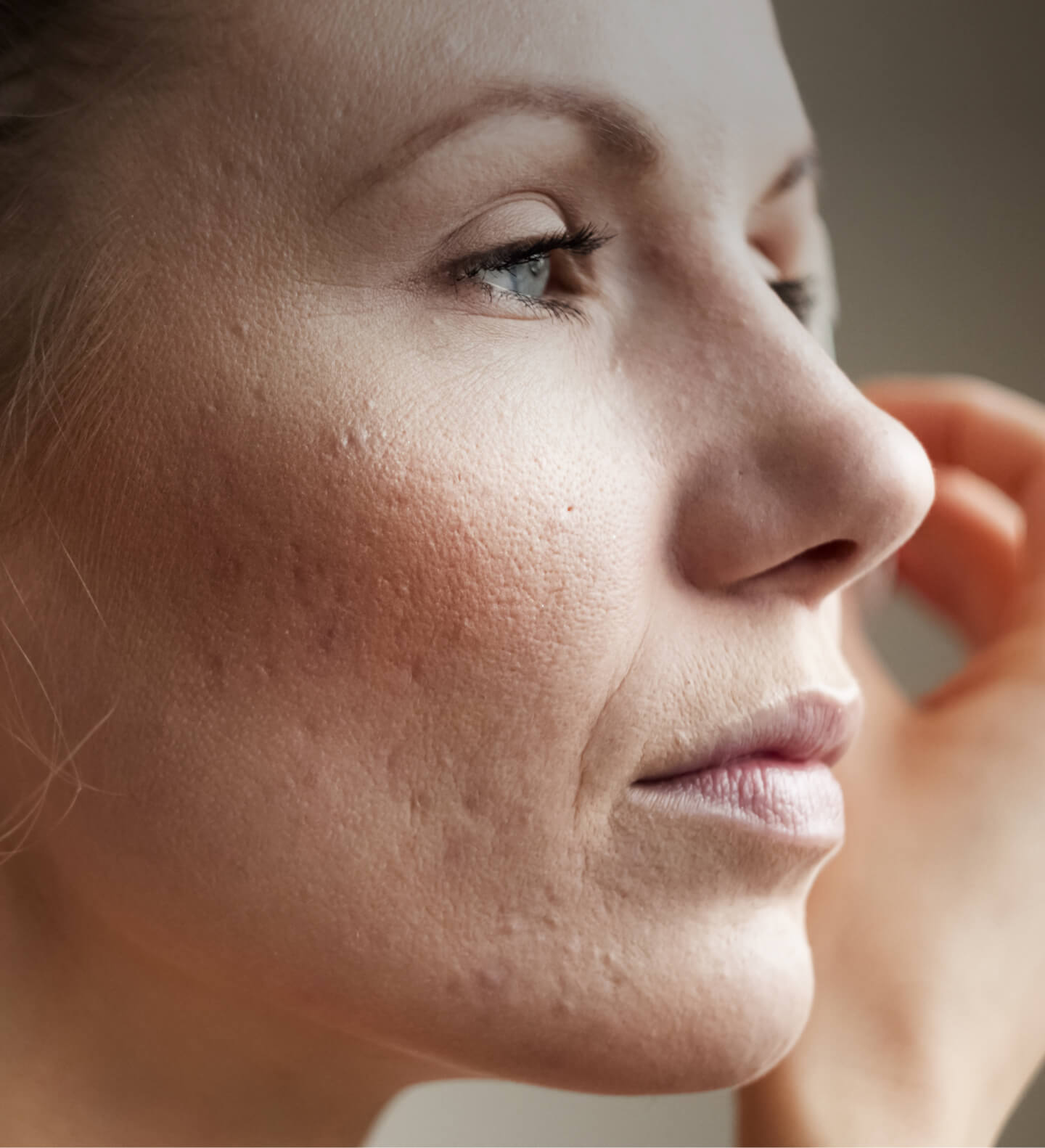 ClearSkin Acne Treatment
About this treatment
Clearskin is suitable for all skin types and provides an excellent alternative to medication, leaving the skin clearer and healthier with lasting results.
Clearskin also assists exfoliation and the skin's natural healing response, which will calm inflammation and boost collagen to begin the repair of acne scarring.
ClearSkin Acne Treatment
FAQ
Is the treatment painful?

Clearskin treatment is usually comfortable, with some people experiencing mild pain or an uncomfortable sensation when used on active acne.
How many sessions are required?

We recommend a course of treatments for the best results, depending on the severity of the acne. Your therapist will discuss the best treatment plan to get the results that you are looking for.
Is there any aftercare?

This is a gentle treatment that doesn't require much aftercare. Your skin may be a little sensitive for the first 24 hours, so it is advised to avoid exfoliation and to stay out of direct sun. We also suggest that you apply a good spf sunscreen in between treatment sessions.
How Much does a ClearSkin Acne Treatment Treatment cost?

If you'd like to find out more about the costs of our treatments simply click here
Testimonials
What our clients say
I have been suffering with back acne for years now and decided to visit Cindy Knight Clinic for Alma Harmony XLPro Clearskin treatment. I have now had three treatments and couldn't be happier with the results. There has been a huge reduction in the number of active breakouts as well as a reduction in the scarring. I'm over the moon and it has helped my confidence immensely.
Anonymous