Laser and Mechanical Treatments
Tattoo Removal
Removal of unwanted tattoos and effective multi-coloured tattoo removal is possible using Harmony XL Pro. Tattoos can be safely and effectively eliminated using a high-powered laser that can deliver enough energy within the absorption spectrum of a wide range of colours.
Book Now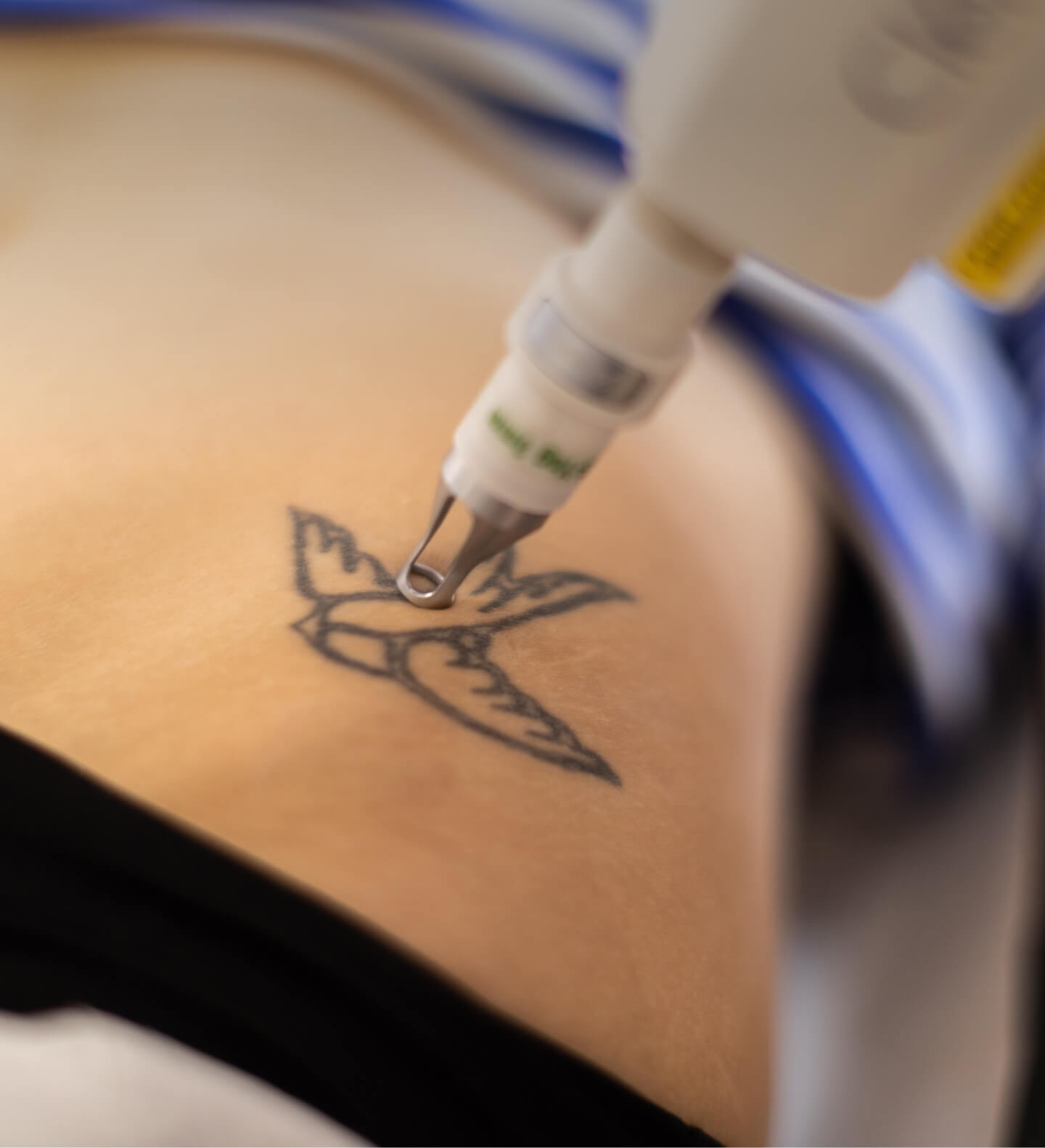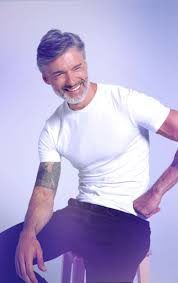 Tattoo Removal
About this treatment
The innovative high power Q-Switched Nd:YAG 1064 nm laser is ideal for treating darker tattoo ink colors (black, blue and green), while the 532 nm wavelength is effective for the brighter ink colors (red, orange and yellow).
Harmony's Q-Switch effect works by vibrating and breaking down the ink particles in your tattoo. Afterwards the treated areas heal, followed by your body's immune system flushing away the treated ink particles, causing the tattoo to fade with minimal risk of hypopigmentation or scarring.
Tattoo Removal
FAQ
Does it hurt?

The treatment itself produces a slight stinging sensation, which can be uncomfortable but subsides following treatment. Patients have reported that the sensation is similar to that of an elastic band being pinged against the skin. However, it is not a painful treatment.
Can you completely remove a tattoo?

Yes – complete removal is possible! You clinician will talk you through the results expected based on your individual circumstances.
Do you treat all skin types?

We are able to treat all skin types at Cindy Knight Clinic, however there are some restrictions when it comes to coloured tattoo inks and darker skin tones. We will talk you through the options and expected results based on your individual circumstances.
Is there any post-treatment procedures i need to follow?

We advise wearing a high SPF on the area to protect it from sun exposure. We recommend Heliocare SPF 50 which can be purchased at Cindy Knight Ckinic. In the 24 hours following treatment you should avoid sun exposure entirely. We also advise that you keep hydrated.
Who will carry out my treatment?

We take pride in our highly skilled medical expert team Your treatment will be carried out by a fully qualified practitioner, who has vast experience in the treatments we offer at Cindy Knight Clinic.
How Much does a Tattoo Removal Treatment cost?

If you'd like to find out more about the costs of our treatments simply click here
Testimonials
What our clients say
Absolutely fantastic service by the lovely Diana! She explained everything so well and so clearly and gave very realistic expectations. It was also a wonderful, clean environment with very competitive pricing. I can't wait for my next session!
RJ