Laser and Mechanical Treatments
Skin Tag, Skin Lesion & Milia Removal
Cryotherapy is recognised as a no-pain treatment with no preparation and no follow up care required. CryoPen is the effective and controlled destruction of unwanted tissue by the precise application of extreme cold.
Book Now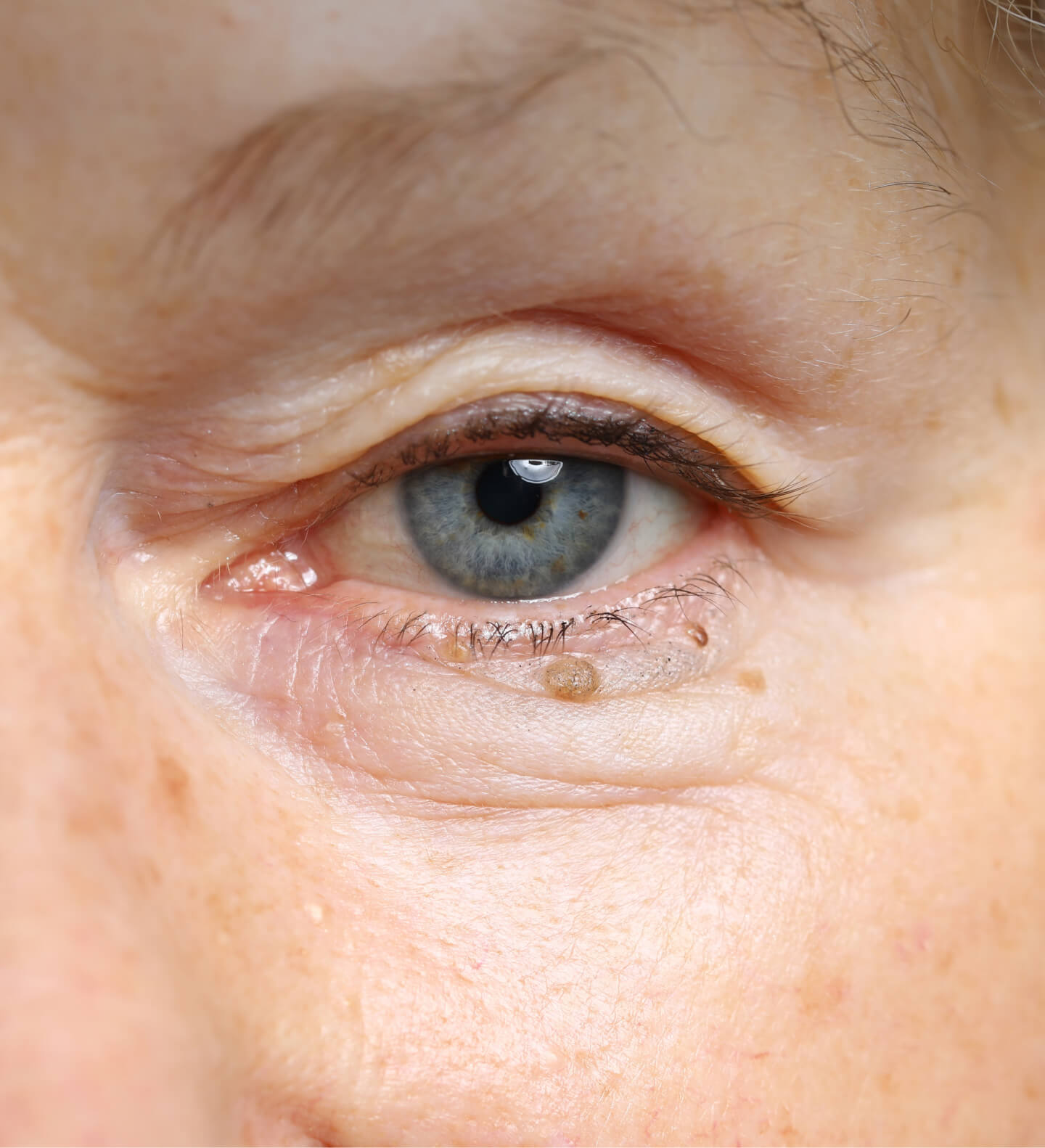 Skin Tag, Skin Lesion & Milia Removal
About this treatment
The CryoPen is directly and precisely applied to the skin lesion, liquefied nitrous oxide is then released leading to a deep and rapid freeze of the treatment area. Little to no preoperative skin preparation is required and follow-up care is not necessary.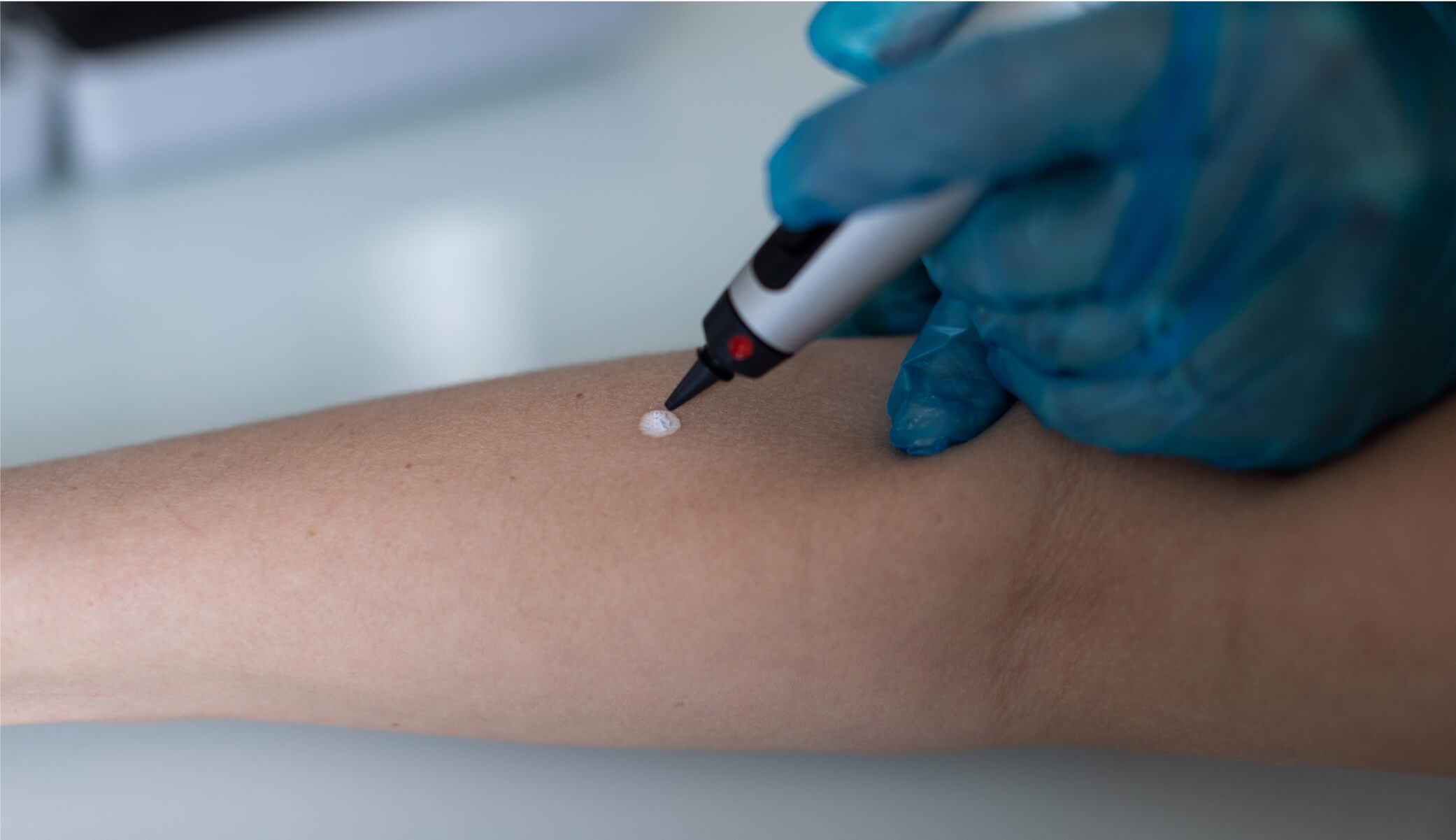 Diathermy
In addition to Crypoen, Cindy Knight Clinic offers Diathermy as an alternative treatment for various skin conditions.
Short wave diathermy can quickly and effectively improve – and in many cases remove – common skin problems and blemishes such as warts, skin tags, Dermatosis Papulosa Nigra, and thread veins.
During this treatment, we use a fine, hair-like needle to conduct a tiny energy current into broken capillaries, causing them to dry up, collapse and disappear.
With quick results, Diathermy can immediately improve the appearance of common skin problems & blemishes. It is a safe & effective treatment with low risks of side effects and minimal recovery time.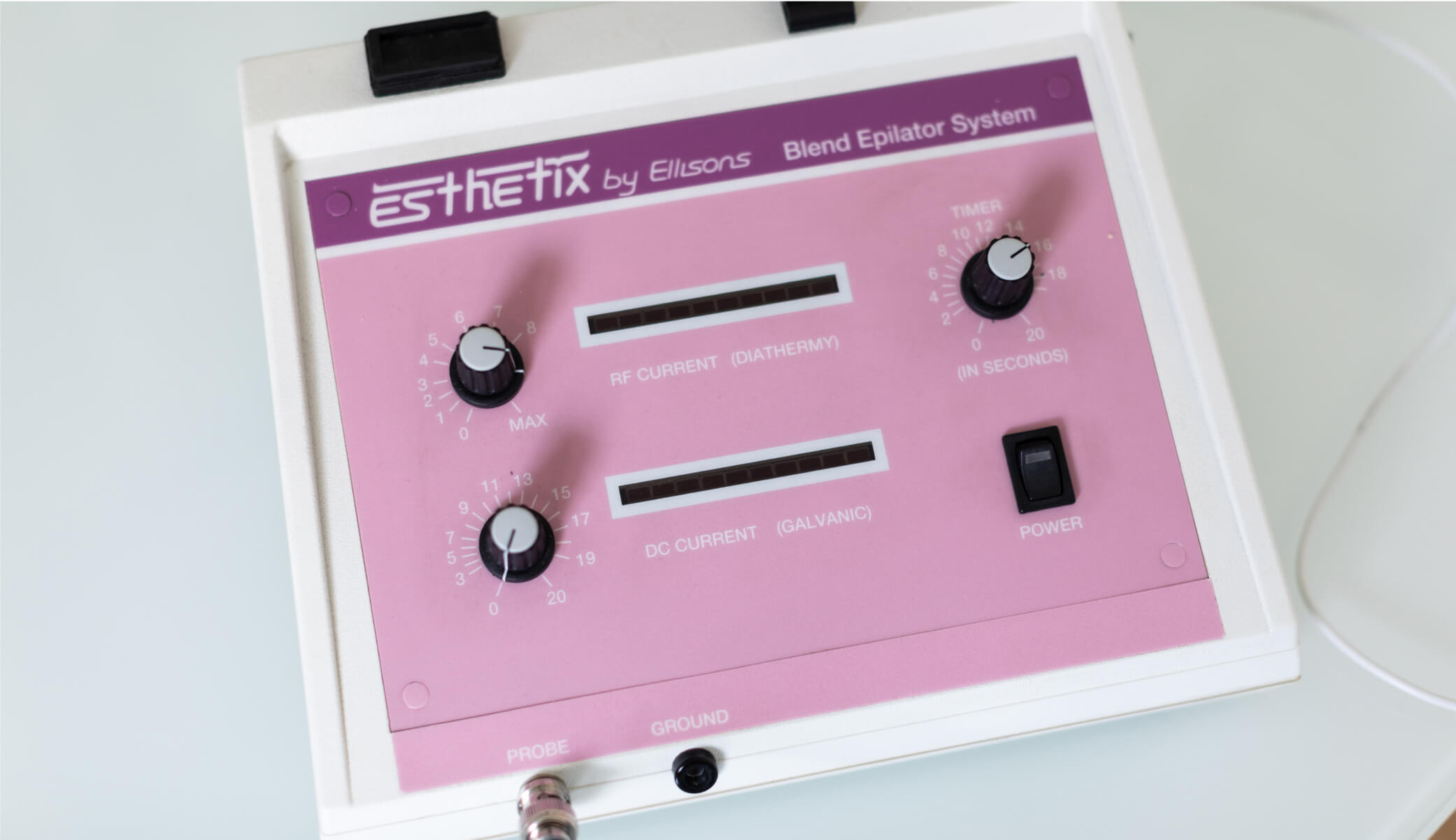 Skin Tag, Skin Lesion & Milia Removal
FAQ
What can the CryoPen treat?

The CryoPen is used to treat unsightly skin lesions; it is effective for all epidermal skin lesions. Skin lesions are a patch of skin or a superficial growth that does not resemble the area surrounding it. Most are a common occurrence, that generally cause little to no discomfort, often going unnoticed. Here at the Cindy Knight Clinic the CryoPen is used to treat Skin tags, keratosis, and Age spots on the most areas of the face or body.
Is the CryoPen Suitable for all?

The CryoPen is a safe an effective treatment for all. Little to no skin preparation is needed; the treatment is quick with no aftercare required.
CryoPen Side effects

As the freezing element is applied you may experience mild discomfort. It is a safe and effective way to treat skin lesions within one session with no down time. The discomfort, if any, will be mild.
Having CryoPen treatment

The penetration into the tissue is at approximately 1mm per 5 seconds; therefore it will only take 10 seconds to treat a 2mm lesion, with no anaesthetic required. As the procedure is performed you may feel minor discomfort as the freezing takes place, however most patients state this is not unpleasant. The treatment provides a long, deep freeze resulting in a more effective treatment, with fewer repeat visits. Within approximately 3 days you will notice a change in the treated area, between the seventh and tenth day the skin lesion should shed. Healing will then begin, after 3 – 6 weeks optimum results will be seen.
How Much does a Skin Tag, Skin Lesion & Milia Removal Treatment cost?

If you'd like to find out more about the costs of our treatments simply click here
Testimonials
What our clients say
I saw Diana at short notice for a skin tag which was annoying me if nothing else. Being situated facially I wanted it removed immediately. . On one visit, the offending article removed itself having been electronically zapped! which I am most pleased to say. I will make one further follow-up appointment just to ensure 'it' has settled down permanently as cosmetically, its perfect and I would never know it was there!. Thank you so much Diana
PT