Laser and Mechanical Treatments
iPixel ablative laser
iPixel skin-resurfacing laser treatment helps to improve skin texture, tone and pore size, and reduces the appearance of marks and blemishes.
Book Now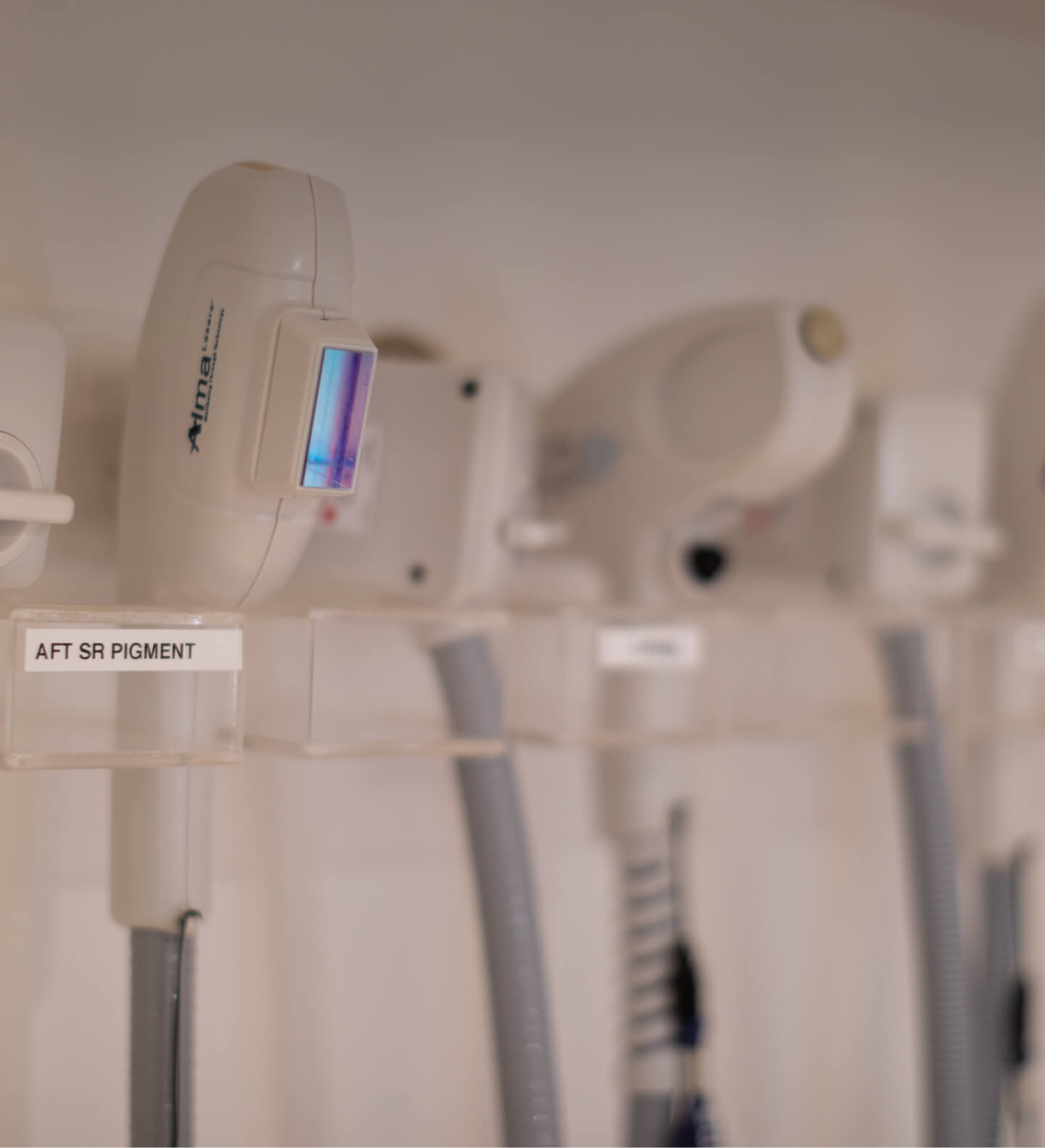 iPixel ablative laser
About this treatment
It works by removing the thin outer layer of skin (epidermis) and heats the underlying skin (dermis), which stimulates the growth of new collagen fibres. As the epidermis heals and regrows, the treated area appears smoother and tighter.
This new generation of non-ablative, fractional lasers give exceptional results quickly, treating a range of conditions.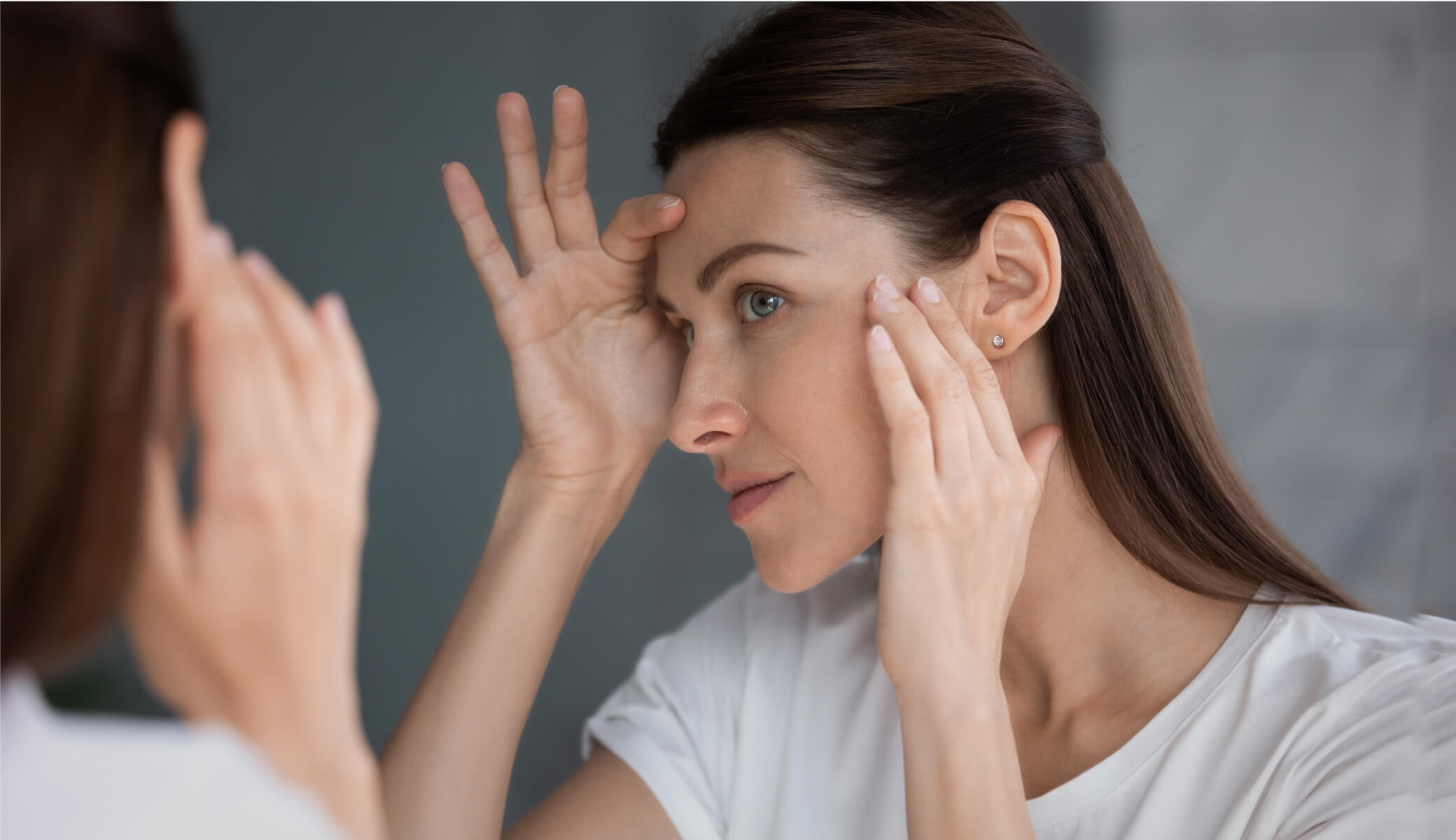 iPixel ablative laser can be used to treat:
iPixel ablative laser
FAQ
How does the treatment work?

With a short burst of laser energy onto the surface of the skin, water within the surface layers is heated. Tiny areas (or 'pixels') of the outermost layers of skin are removed, whilst surrounding skin tissue is untouched and remains intact. The body's natural healing process stimulates the growth of collagen and replaces the lost skin with new, healthy and smoother skin tissue. There are fewer side effects from iPixel than ablative resurfacing lasers due to the precise targeting of the treatment, which means it is suitable for treating skin on the face, neck, chest and hands. Each treatment session usually takes between 20 and 30 minutes.
How many sessions are required?

It is normally recommended to have 3 to 5 sessions, at intervals of 4 weeks. Your treatment plan will be discussed at your initial consultation.
Who is iPixel suitable for?

iPixel resurfacing treatment is suitable for all skin types except for darker skin tones such as African-Caribbean and African skin.
Is the treatment painful?

You will notice some warmth where the laser is applied to your skin. The treatment of deeper scars may be a little more uncomfortable, but this can usually be minimised by using cooling techniques.
Are there any side effects?

There are very few side effects reported from this treatment, and little or no downtime. Discomfort is minimal, although there may be a little swelling or redness over subsequent days. You might experience slight peeling/flaking in the treatment area for a couple of days following the procedure, which should disappear within a few days.
Is there any aftercare?

Moisturisation is key in the week following the procedure, and we will advise you of the best moisturiser to use.
How long do results last?

Most people notice their skin looking better just a few days after treatment, with results steadily improving over the following months. For optimal results, after your initial course of treatment we recommend a top-up, maintenance session every 6 to 12 months.
How Much does a iPixel ablative laser Treatment cost?

If you'd like to find out more about the costs of our treatments simply click here
Testimonials
What our clients say
Knowledgeable people with great customer service and treatments that work. After almost giving up on finding a treatment for my acne scarring I thought I would have one last try and I am so glad I did. After finding the Cindy Knight clinic online and reading through the treatments they offered I booked a consultation. They walked me through my options, cost, expectations, treatment plan. I came away feeling excited that I may finally be able to improve the appearance of my skin. I am two treatments into a course of six (also had another treatment before starting the laser) and already I can see the improvement. I am so happy as really thought my pock marked skin was beyond help after trying many treatments. I couldn't be happier with the service, level of information and results I am already seeing when I look in the mirror. Other people have commented too on how much better my skin looks.
CG