Laser and Mechanical Treatments
The bespoke CKC laser photo facial
The Alma Harmony XL Pro laser platform is well-known for its fantastic results for skin rejuvenation and Diana has prepared bespoke protocols for this treatment.
Book Now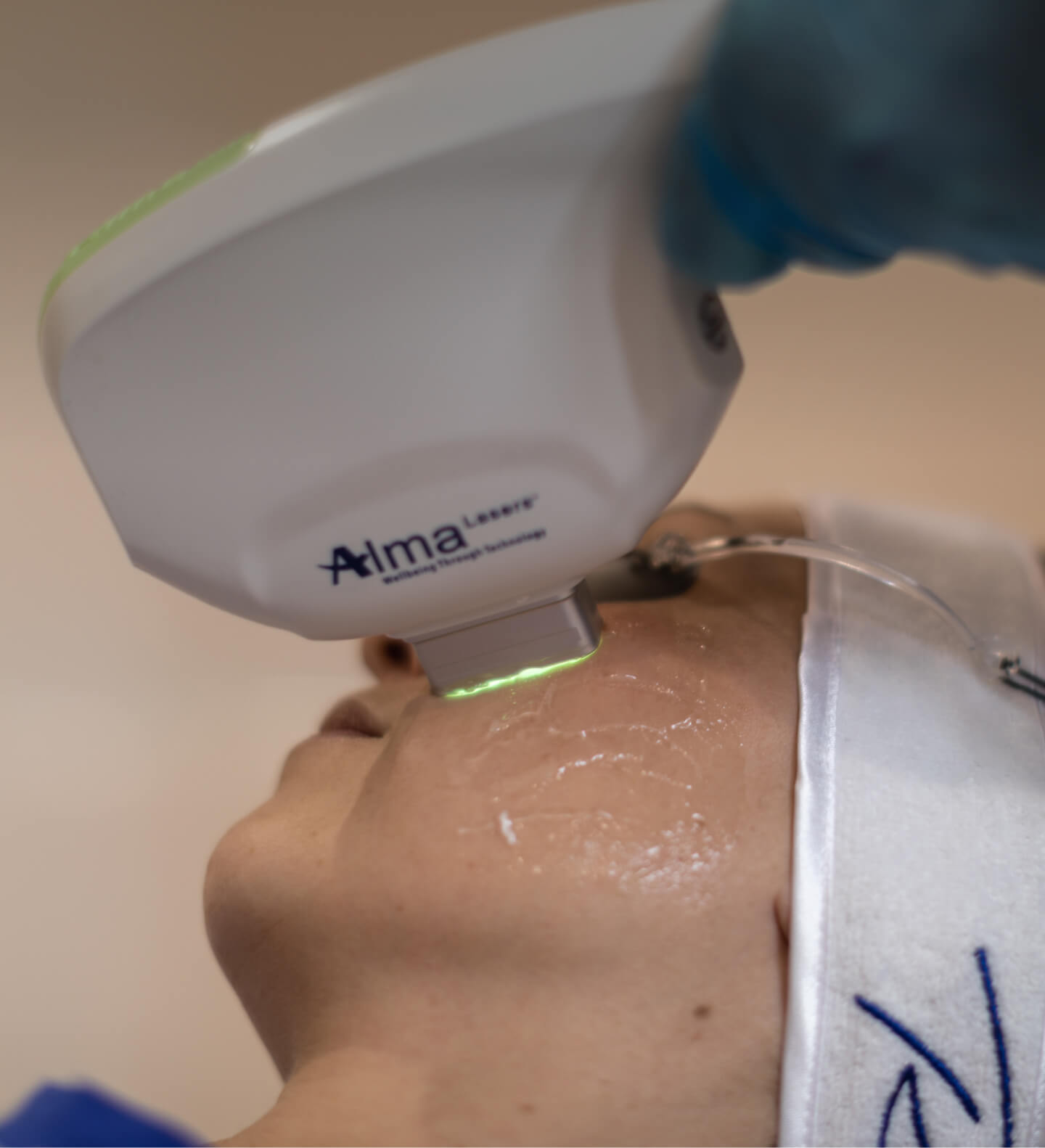 The bespoke CKC laser photo facial
About this treatment
After attending an aesthetic conference in Las Vegas, where Diana sat in a lecture hosted by renowned laser treatment expert Dr Patrick Bitter, she was inspired to set up her own protocols for a laser facial that would target both redness and pigmentation. An added benefit of this revolutionary treatment is that it will also reduce fine lines and wrinkles, as well as triggering your fibroblasts to create more collagen leading to an improvement in texture and tone.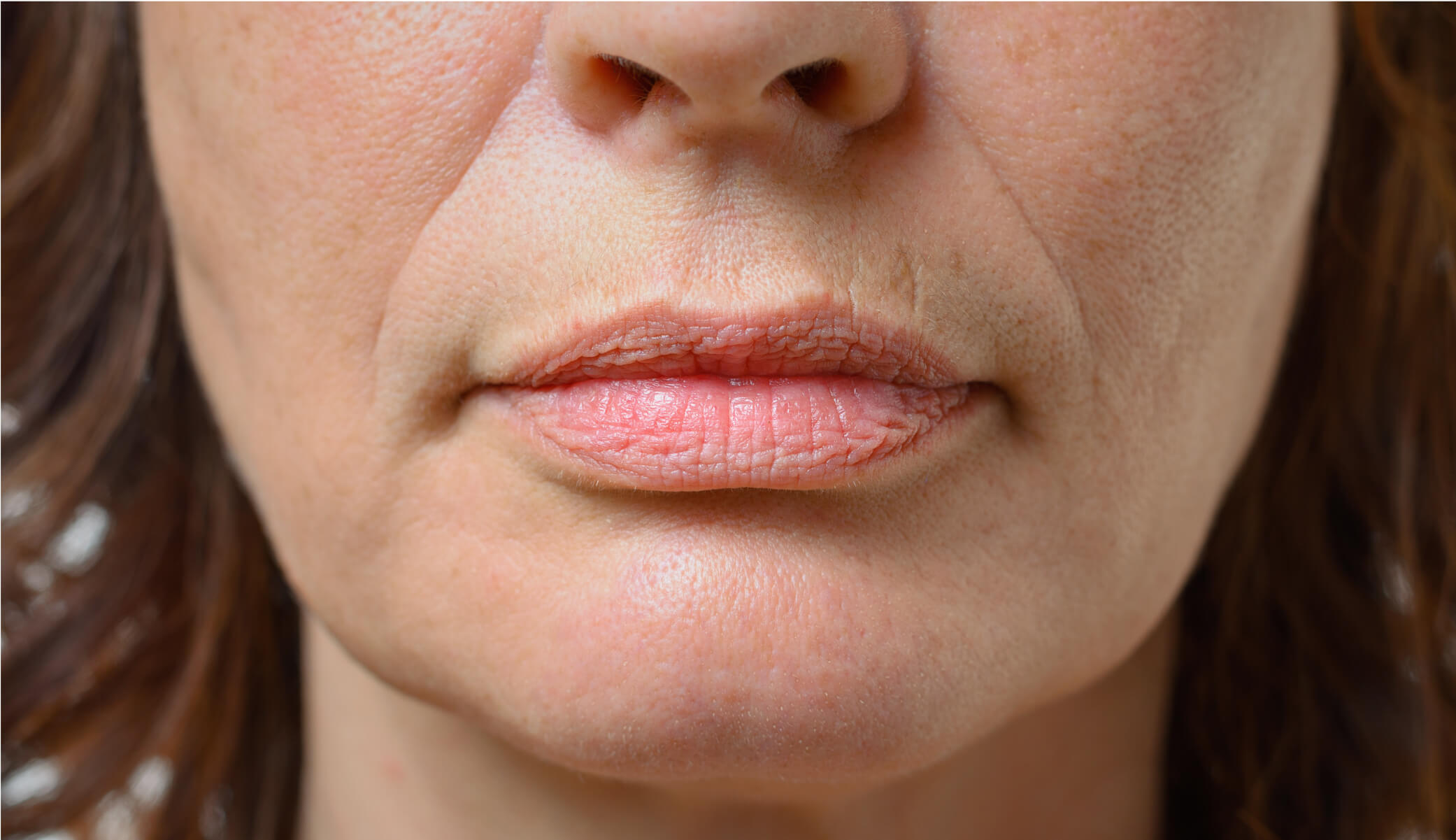 The bespoke CKC laser photo facial
FAQ
Where on the body can this be performed?

The Cindy Knight Clinic is pleased to offer this bespoke treatment protocol for procedures on the face, neck and/or chest as well as the hands
Additional information

When booking this treatment for the first time, it is recommended that you also book a detailed skin analysis using the Observ 520X. This will give us more detailed and precise information to get the best from your treatment
How Much does a The bespoke CKC laser photo facial Treatment cost?

If you'd like to find out more about the costs of our treatments simply click here
Testimonials
What our clients say
I love going to the Cindy knight clinic. I've had treatments in London previously, the commute and the whole process takes up a whole day. Cindy knight is on my doorstep, the staff are very friendly and it feels more like a family than other clinics I've attended. They're a very down to earth team. Diana is very quick to respond to messages and the whole booking process is quick and smooth. The prices are very reasonable in comparison to other local clinics. The most important point... the results! I've had IPL with Leah and I must say the results are very impressive! I'll certainly be using this clinic on a regular basis. Highly recommended.
JM