Tear Trough Treatment
We use Teosyal Redensity II and Restylane Eyelight for tear trough fillers. Tear trough fillers are a non-surgical, minimally invasive treatment, which involves numbing the tear trough area with a topical anaesthetic and then injecting the area with hyaluronic acid gel.
Book Now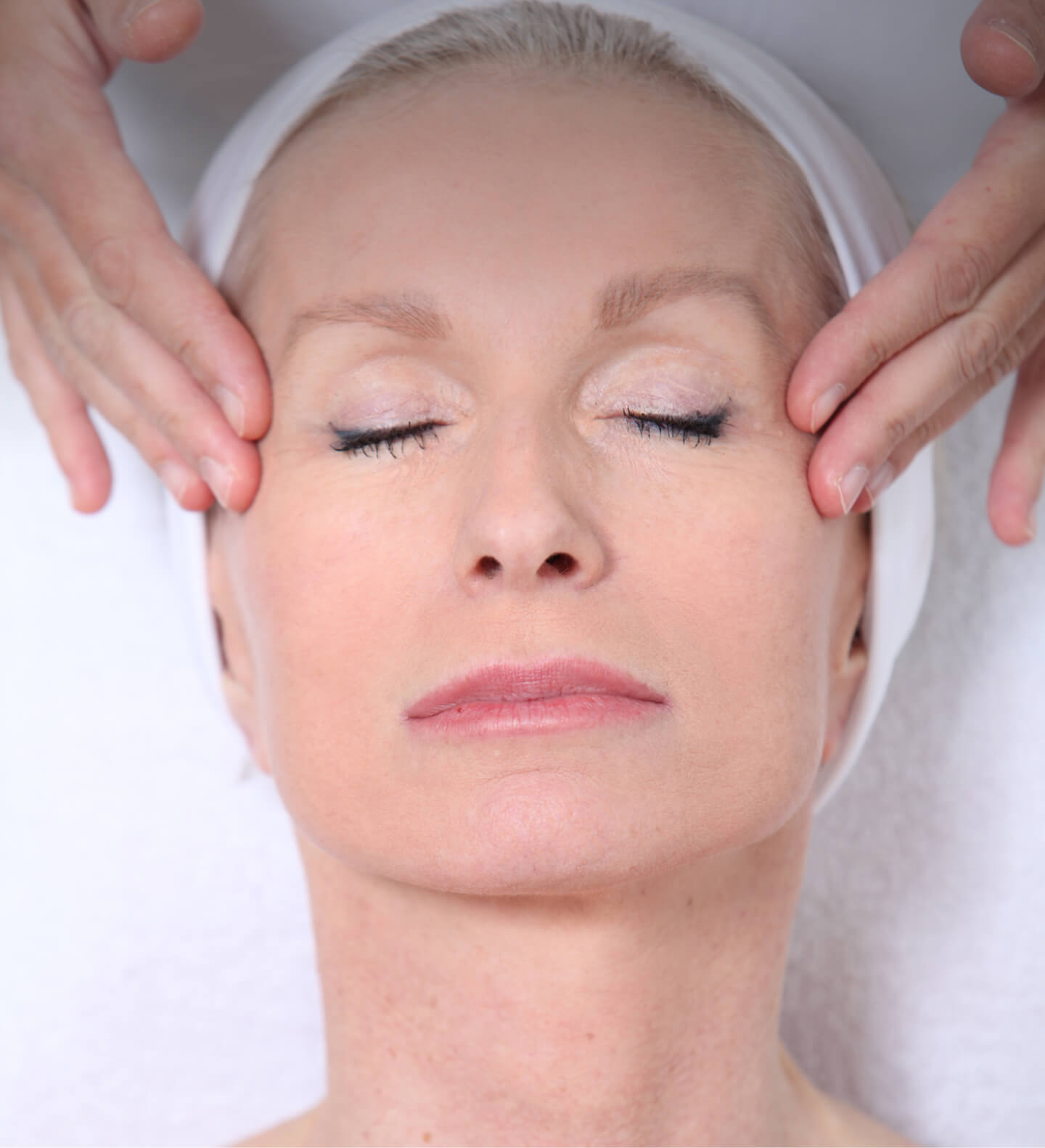 Tear Trough Treatment
About this treatment
Teosyal Redensity II is a thin injectable hyaluronic acid filler designed specifically for treating the under eye area. It is injected under the skin by needle or microcannula or both.
This treatment is effective for tear trough treatment as it contains a mixture of cross-linked and non cross-linked hyaluronic acid, as well as mixture of vitamins and antioxidants which help restore skin hydration, promote skin cell regeneration and even out skin tone.
The treatment can:
– Fill out the hollows of the eye (also known as tear troughs) and restore lost volume
– Smooth fine lines and wrinkles in the under eye area
– Improve surface hydration, texture and reduce the appearance of dark circles under the eyes
Restylane Eyelight s new to the market with our Doctors' only receiving the latest training at the end of May.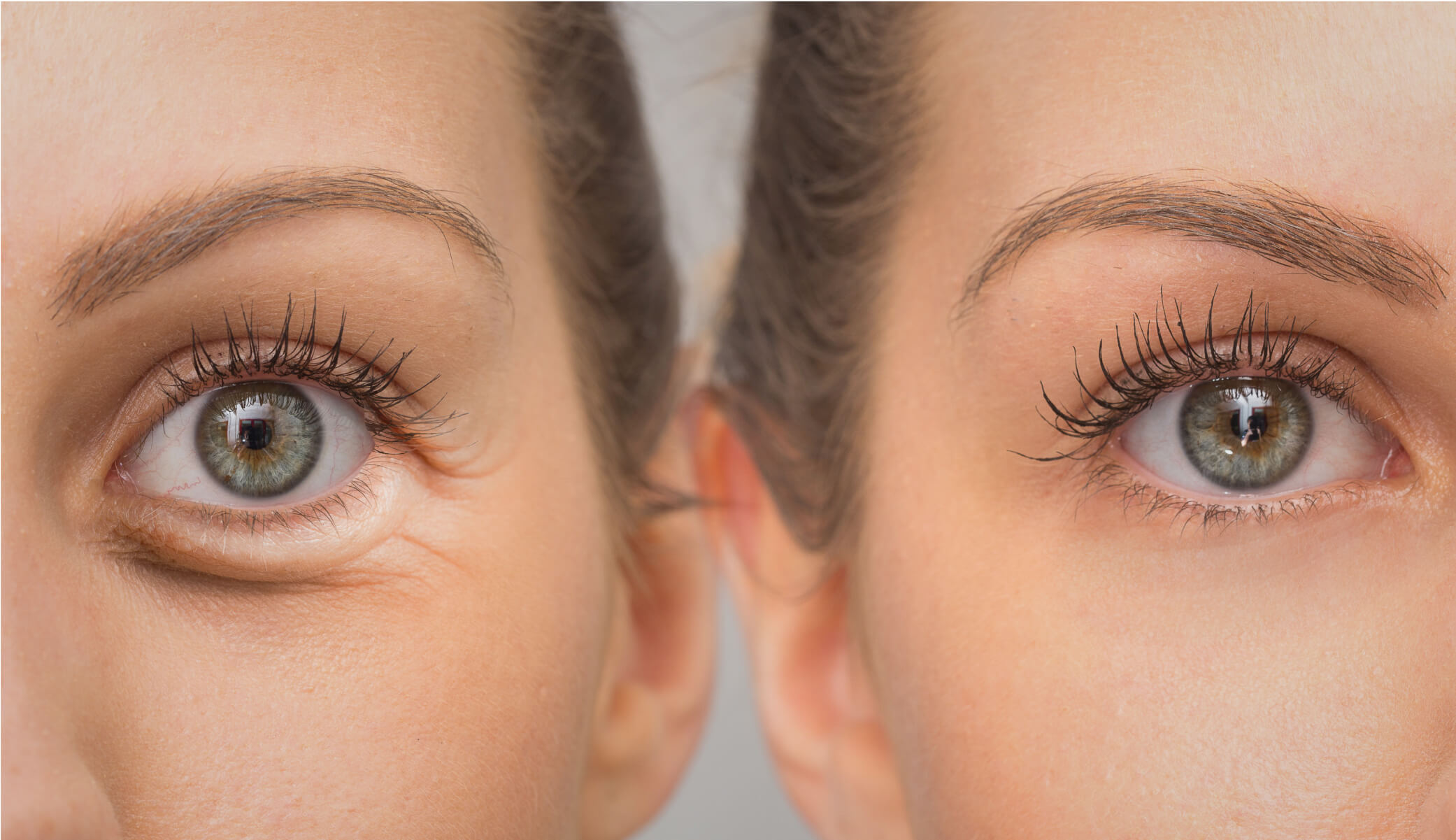 Tear Trough Treatment
FAQ
Are there any side effects to Tear Trough Treatment?

We use Teosyal Redensity II and Restylane Eyelight for use in tear trough correction, and are both licensed in the UK. This treatment is only safe and effective when delivered in a clinical setting by a qualified and experienced aesthetic clinician. Like anywhere on the face, injection of any type of filler or product carries the general risk of bruising, infection, lumps, asymmetry or even scarring. These risks can be greatly reduced by using the correct technique and the most appropriate high-quality filler for the area to be treated. Filler injections should always be by a skilled medical professional who is knowledgeable about the anatomy of the face. Incorrect placement of the filler can have negative side effects, including infection or chronic inflammatory reactions. In the worst case scenario it can get into blood vessels and cause skin death or even blindness. This is why it is always important to take your time when considering a treatment and also to ensure that you choose the right clinic.
How long does Tear Trough Treatment last?

In general, the amount of time dermal fillers last depend on the type of filler used, the location it is injected and how quickly your body breaks down the filler. Teosyal Redensity II is a hyaluronic acid dermal filler which lasts between 8-12 months. It breaks down gradually so it won't suddenly disappear! It can, however, be dissolved more quickly using hyaluronidase enzyme if you dislike the result or have any complications.
How Much does a Tear Trough Treatment Treatment cost?

If you'd like to find out more about the costs of our treatments simply click here
Testimonials
What our clients say
Thorough consultation and comfortable procedure..realistic result which was what i was hoping for...thankyou
DM