Restylane – Skinboosters
Whilst dermal fillers smooth away wrinkles and add volume to facial features, Restylane Skinboosters™ works to improve the skin's overall quality by boosting hydration levels deep inside the skin and increasing its smoothness, elasticity and firmness.
Book Now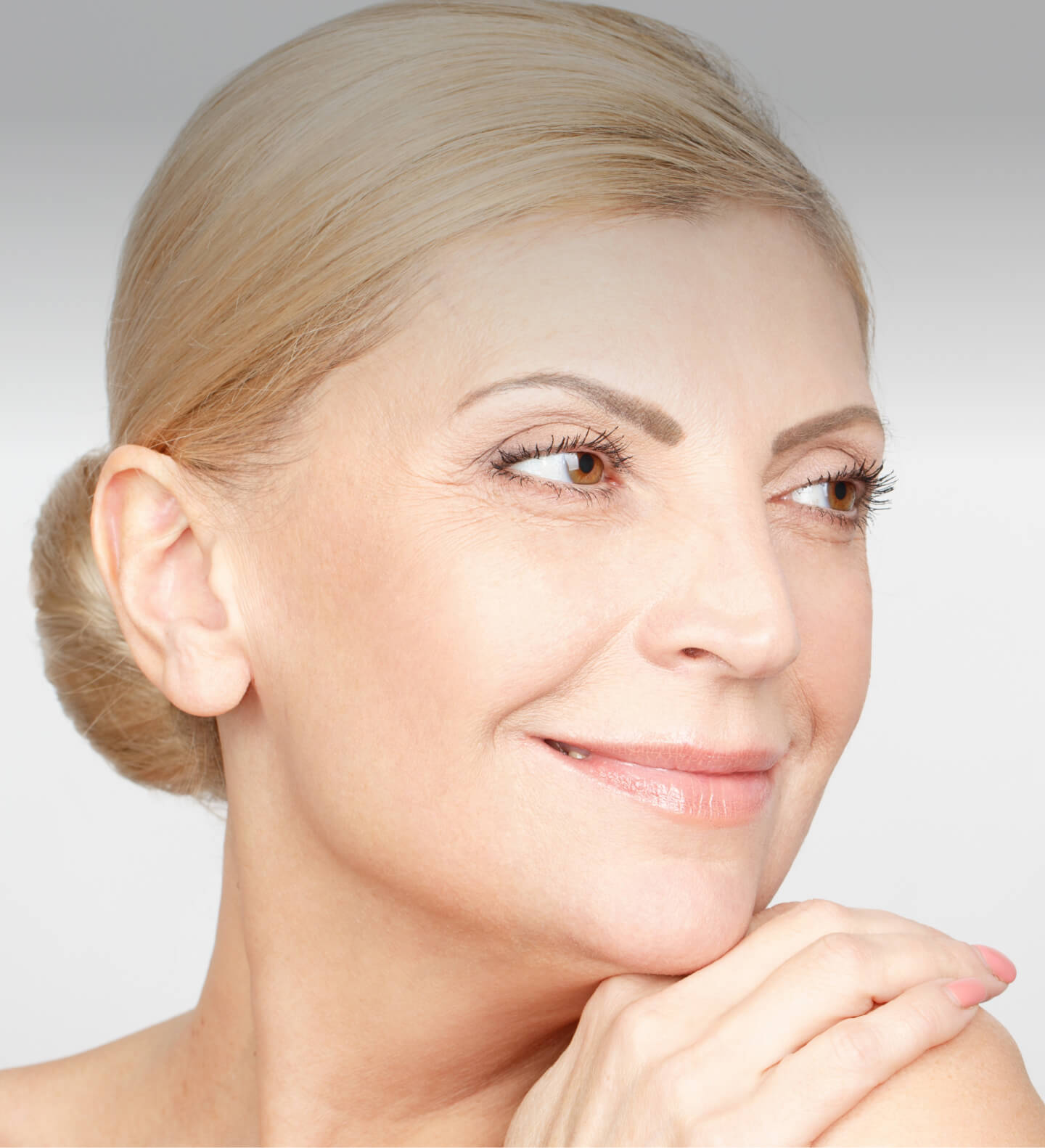 Restylane – Skinboosters
About this treatment
Hyaluronic acid is one of the main components of the skin that helps give it a radiant look. As we age the skin's ability to produce hyaluronic acid decreases and can result in drier and thinner skin with a dull complexion. Other factors, including diet and over exposure to the sun may also contribute to dry skin lacking a youthful complexion.
Restylane Skinboosters can be used by aesthetic healthcare practitioners as part of an aesthetic programme to help revitalise and hydrate the skin.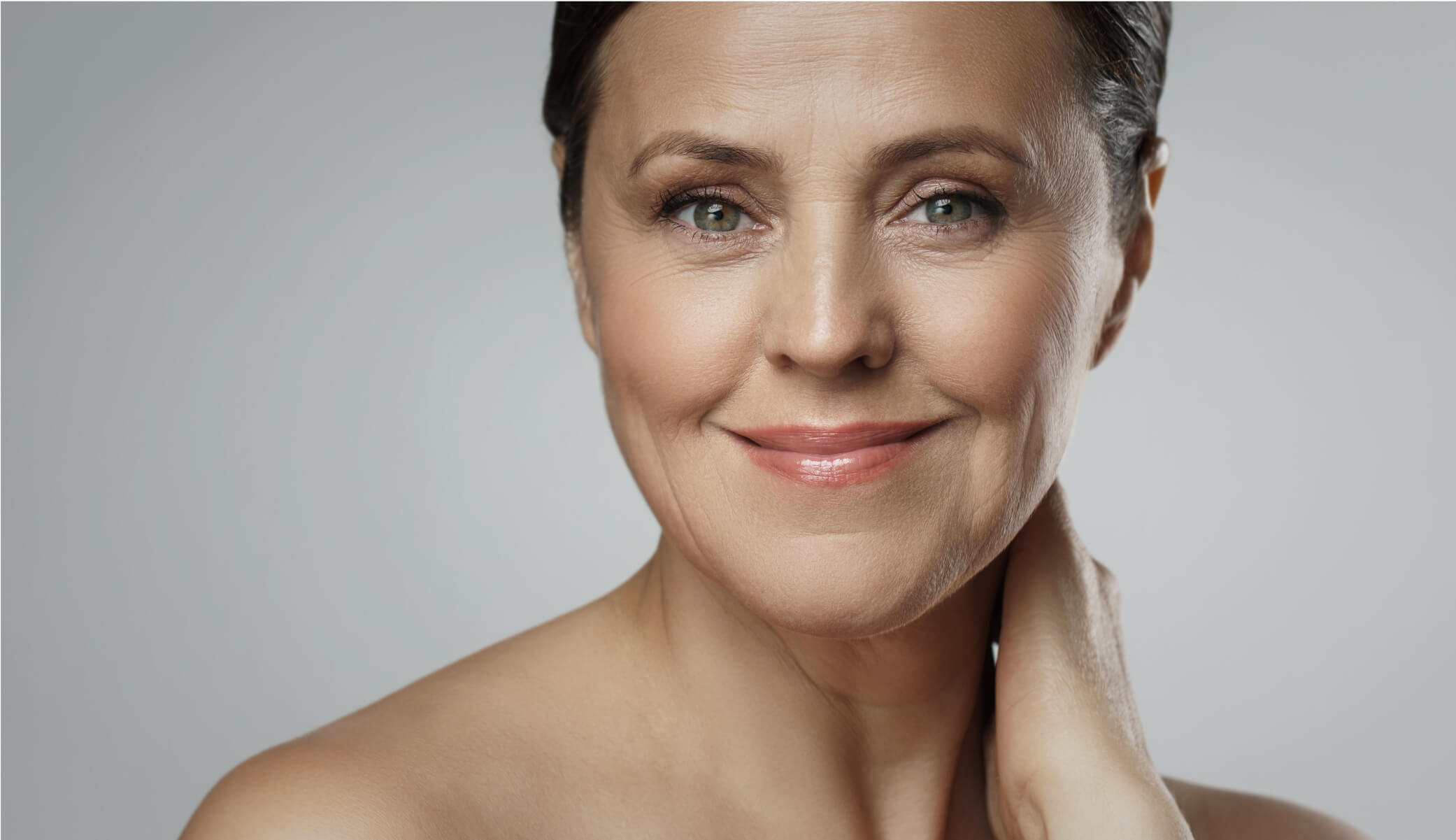 Restylane – Skinboosters
FAQ
What can Restylane Skinboosters achieve?

The Restylane Skinbooster range is formulated to specifically provide deep skin hydration. With two formulations (Restylane Vital and Restylane Vital Light), Restylane Skinboosters are suitable for all skin types to help increase hydration and skin quality. Restylane Skinboosters are clinically proven for treatment of the face, neck, decolletage and hands. Visible improvements to the skin can be seen after an initial course of treatments resulting in healthy skin with a beautiful glow. Whilst providing deep skin hydration, the Restylane Skinbooster range can also help improve the appearance of fine lines and imperfections such as acne scars. Restylane Skinboosters can be used independently or as part of an overall treatment programme with other treatments (for example Restylane fillers) to help you achieve a natural, fresh look.
What to expect at your first appointment

At your first appointment your practitioner will have an in-depth consultation to assess your needs. Before treatment your practitioner will take your medical history and consent. During a treatment your aesthetic practitioner will give a series of tiny injections into the skin, made more comfortable with an anaesthetic called lidocaine included in the products using a very fine needle or cannula. These hydrating micro-droplets of Restylane Vital or Restylane Vital Light, will after an initial course of treatments give visible improvements in the skin's appearance.
Aftercare

After treatment your practitioner will advise you on aftercare. Some people experience some post-treatment discomfort, such as redness, swelling, pain, itching, bruising or tenderness at the treatment site. This typically subsides after a few days but may last up to two weeks.
Are there follow up appointments?

Follow-up appointments will be arranged as part of your treatment plan. An initial course of 2-3 treatments, each approximately 4 weeks apart is recommended as part of your initial treatment plan. Follow up appointments following your initial treatment programme usually occur after 6 months in order to maintain your results.
How Much does a Restylane – Skinboosters Treatment cost?

If you'd like to find out more about the costs of our treatments simply click here
Testimonials
What our clients say
Very professional and friendly as ever. I'm pleased with my skin boosters which were completed quickly, complying with all Covid regulations with no bruising or after effects.
SD
This is my second visit for skin booster around the mouth area and I am absolutely delighted with the results. The top lip lines have reduced incredibly well. I'm due to have the last one next month. All in all highly recommended
Judith