Profhilo
The award winning PROFHILO ® counteracts skin laxity through a remodelling action of collagen and elastin fibres of the dermal matrix. The hybrid cooperative complexes generate a dual action, owing to a slow, long-lasting release of high and low molecular weight HA (Hyaluronic Acid). The unique characteristics of Profhilo®, remodelling skin laxity is easily obtained in only two to three sessions, with a one month interval, injected in the superficial subcutaneous layer. For best results, Profhilo requires regular maintenance treatments.
Book Now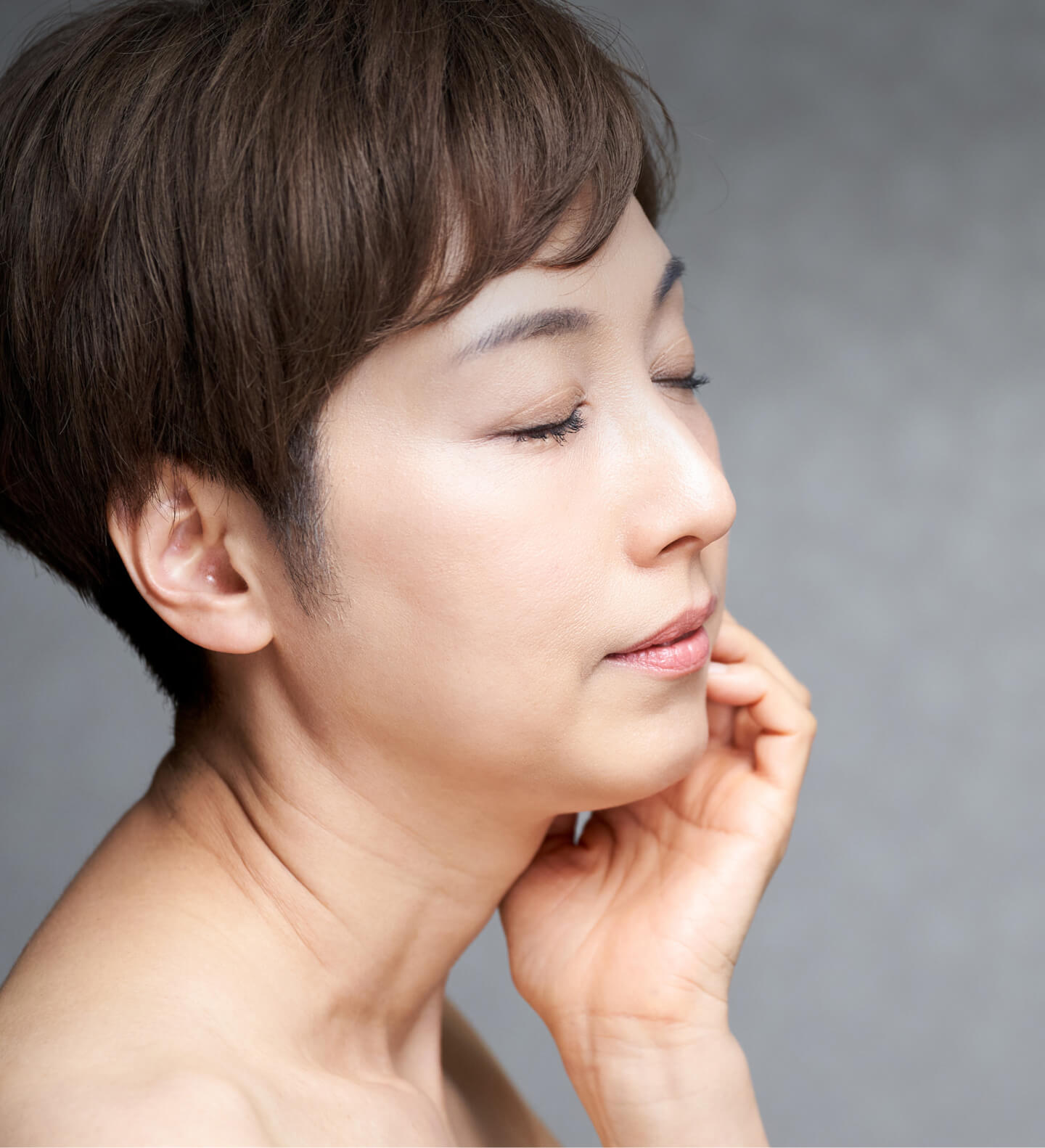 Profhilo
About this treatment
The Procedure
We use a technique called BAP (BIO AESTHETIC POINTS). The BAP technique is 5 Points of injection for each side of the face. This technique is created for the lower third of the face due to its predisposition to dermal atrophy caused by the ageing process. Profhilo can also be used to treat skin laxity in the neck, chest area, hands, and the upper arm area.
The Results
Patients can expect increased firmness, elasticity and an overall improved quality of skin, with the effects lasting up to six months. This does depend on the degree of correction required, your age and lifestyle as well as the correct placement of the product by a practitioner. To achieve desirable results the treatment should be performed with a one month interval, depending on the level of ageing. Top ups and maintenance treatments can then be prescribed by your practitioner according to your body's response to treatment.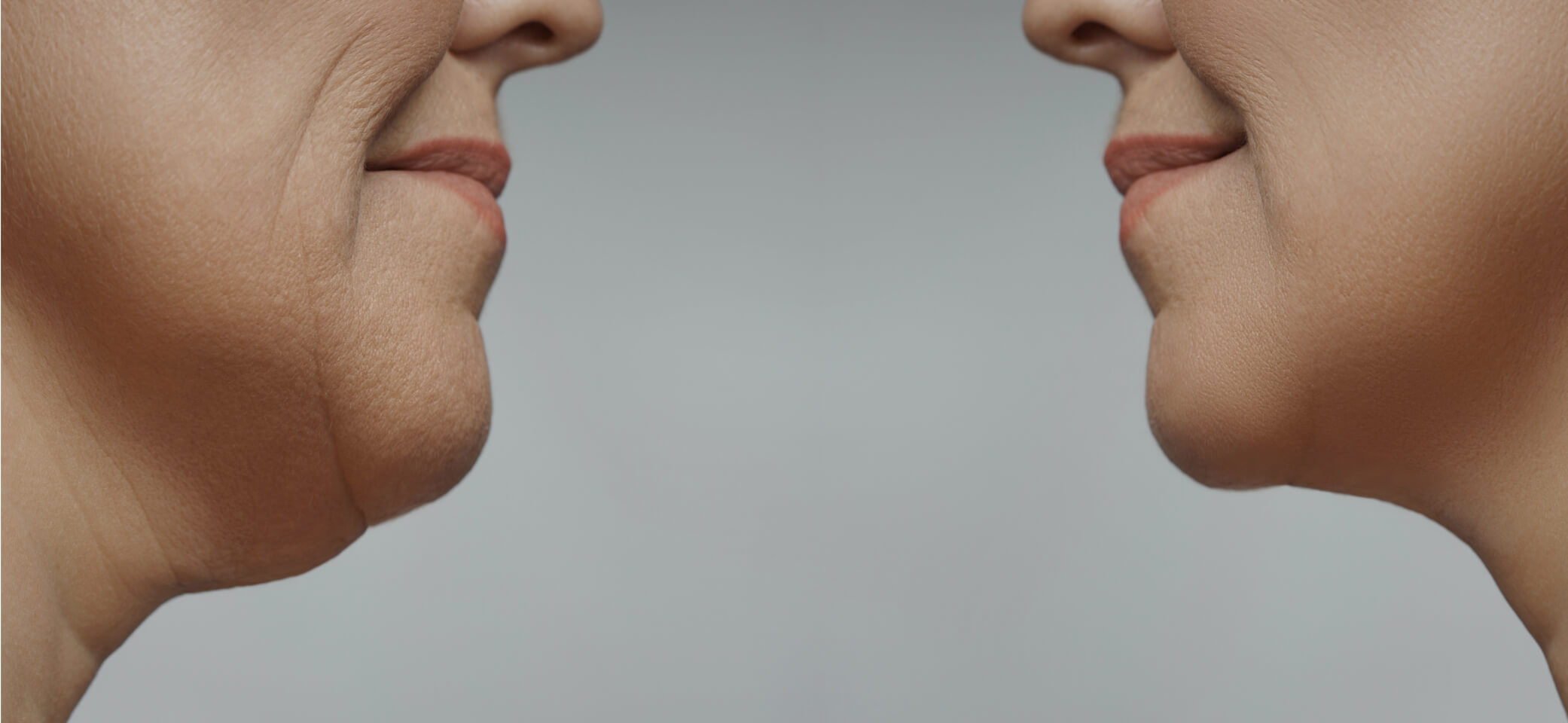 Profhilo
FAQ
What happens during Treatment?

The treatment involves micro injections in the chosen area of skin.
How many sessions do I need?

We suggest two to three treatments. For the best results, Profhilo requires regular maintenance treatments.
Are there any side effects?

Side effects can include bruising or swelling in the area of injection, that usually disappears after a few days.
How Much does a Profhilo Treatment cost?

If you'd like to find out more about the costs of our treatments simply click here
Testimonials
What our clients say
Really happy that I started Profhilo treatments with Debbie. It really helps to keep my skin in top condition despite lack of sleep and stress - I look like I drink a lot more water than I do! Debbie uses a numbing cream before the treatment and warns me which injections will hurt the most, which helps. She also customises the treatment slightly to tailor to where my skin needs more help. I now spend a lot less on skincare and makeup so it has been worth the cost for me.
Jess T