Dermal Fillers
Injectible dermal fillers may be used for a variety of purposes. At Cindy Knight Clinic, they are offered as an alternative to Botox for wrinkle correction, shaping facial contours such as cheeks and chin, correcting deep folds and for volume augmentation of the lips. Our Drs are also very experienced in temple, glabella, chin, and tear trough treatment.
Book Now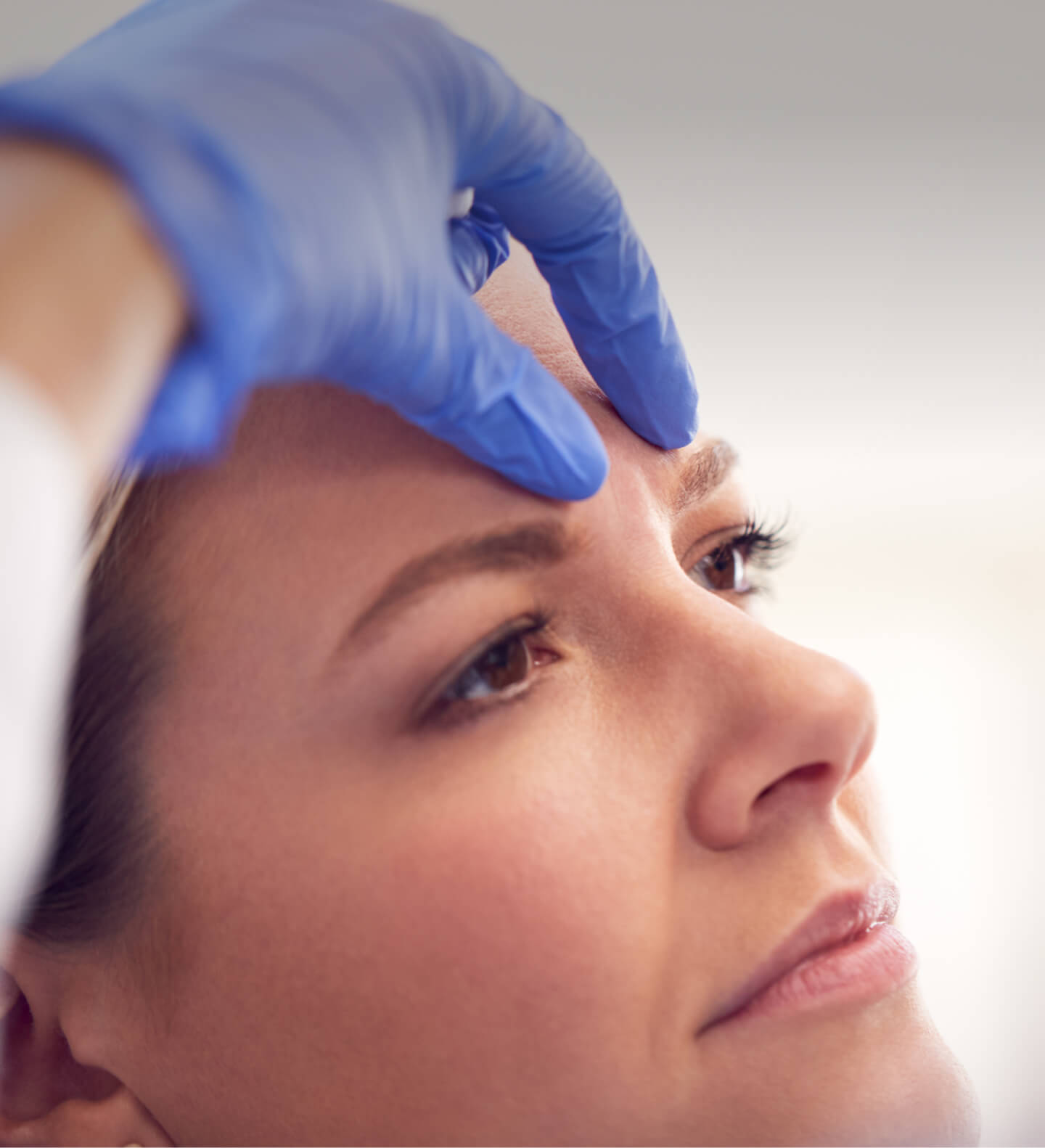 Dermal Fillers
About this treatment
Amongst the range of fillers we offer are Juvederm, Teosyal, Aliaxin, and Restylane. We also provide skinbooster treatments using Restylane Vital and Profhilo. Each consists of a crystal clear gel and has slightly different properties depending on the result you require. When booking an appointment with the Clinic, we will discuss your requirements with you and advise upon the best treatment for you.
The specialist fillers we use include:
Juvéderm® ULTRA
Juvéderm® ULTRA is a new generation of dermal fillers from ALLERGAN, a world leader in surgical and non-surgical aesthetic products. It's a natural, biodegradable gel that flows easily into your skin, instantly filling out those troublesome lines leaving a smooth and natural look and feel. So, you'll notice an immediate difference after just one treatment.
Restylane including Restylane Vital Skinboosters
Whether you're looking to revitalise your skin, smooth away wrinkles, enhance your facial features, such as cheeks or your lips – Restylane® has the product to enhance your looks and make you look good and feel great. It provides safe, instant and long-lasting aesthetic results, but is not permanent, allowing you to change your look over time.
The results of Restylane can be seen instantly – and as the treatment is non-surgical, with minimal downtime you can get on with living life to the full.
Profhilo
Profhilo® is an exciting and sophisticated skin laxity and bioremodeling treatment using pure Hyaluronic Acid. This nourishes the dermal cells and restores firmness of the skin.
Teosyal
Hyaluronic acid is a natural, major component of our skin. Its hydrating, lubricating and viscoelastic properties make the face well-rounded, smooth and well-defined. These qualities deteriorate with age: the upper and lower cheeks become sunken, wrinkles appear and the face's oval shape is lost, affecting its overall harmony.
Revanesse
Take control of the signs of aging with Revanesse®. Revanesse® is a line of revolutionary cross-linked Hyaluronic Acid (HA) dermal fillers optimised to provide natural, long-lasting results. 
Revanesse® is a non-invasive aesthetic treatment that leverages state-of-the-art production methods, optimal ingredients and rigorous quality testing to provide remarkable results. Revanesse® is tried and tested with over 3 million syringes used worldwide.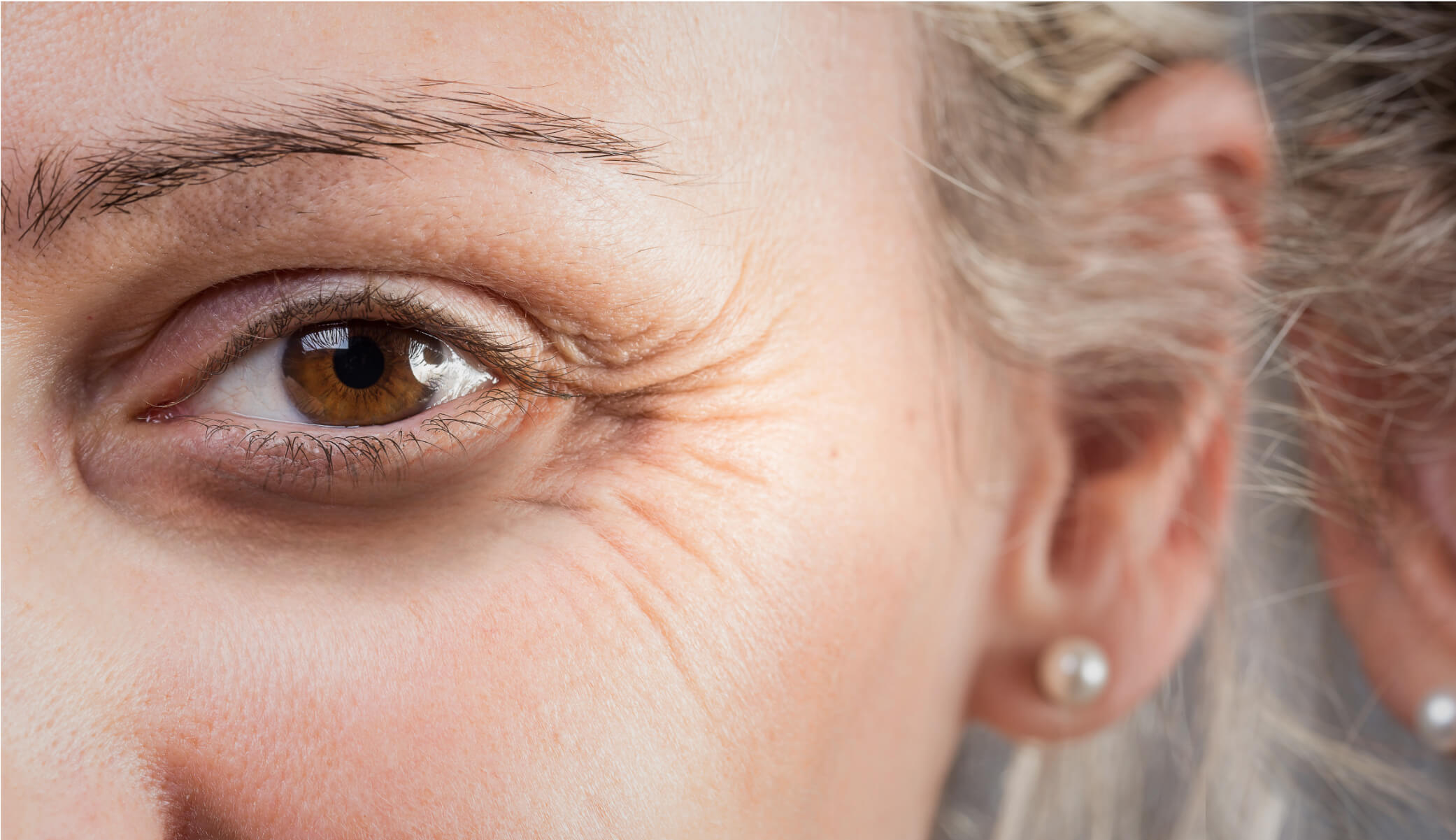 Dermal Fillers
FAQ
What are Dermal Fillers?

Our branded Dermal Fillers are hyaluronic acid-based, can be reabsorbed and of non-animal origin, compensating for volume loss. There are seven different formulas to treat each indication by means of a virtually painless injection: banish deep, fine wrinkles, remodel your face to add volume, plump and redefine your lips and rehydrate your skin deep down.
How do they work?

As we age, our skin becomes thinner, allowing wrinkles and lines to appear. Dermal Fillers act as a replacement for lost fat and collagen during the aging process.
Are they painful?

A Local anaesthetic cream is applied 20 -30 minutes before treatment and some products contain lidocaine for a fast acting anaesthetic. The vast majority of patients find the injections tolerable and may experience slight discomfort on their initial injection.
How Much does a Dermal Fillers Treatment cost?

If you'd like to find out more about the costs of our treatments simply click here
Testimonials
What our clients say
Had my dermal fillers with Joel last & I have to say I am so pleased with the results. Everyone has commented on my face & skin it has altered the shape. Cindy Knights clinic is fantastic, clean very professional & friendly. The girls explain everything very clearly especially Joella. At each stage she explained what she was doing. I will be back, & I highly recommend Cindy Knight.
Jane
I have been coming to The Cindy Knight Clinic for over 10 yrs. I have now made another new friend in Dr Debbie! not only do you put up with my face pulling (my reaction to anyone taking a picture of me) and my silly banter you have also sculpted my face beautifully, effortlessly and pretty much painlessly for which I thank you! I look forward to seeing you all soon x
SS
Third visit for dermal fillers, so pleased with what Joella has done once again, alway making sure I'm ok and talking through every step of the procedure,brilliant five star service and would definitely recommend the Cindy Knight Clinic
Anonymous