Laser and Mechanical Treatments
Skin Tightening & Fat Reduction
The Accent Radiofrequency device by Alma Lasers is a totally non-invasive treatment and by stimulating your body's natural production of collagen in response to the treatment's energy, your skin looks fuller and plumper.
Book Now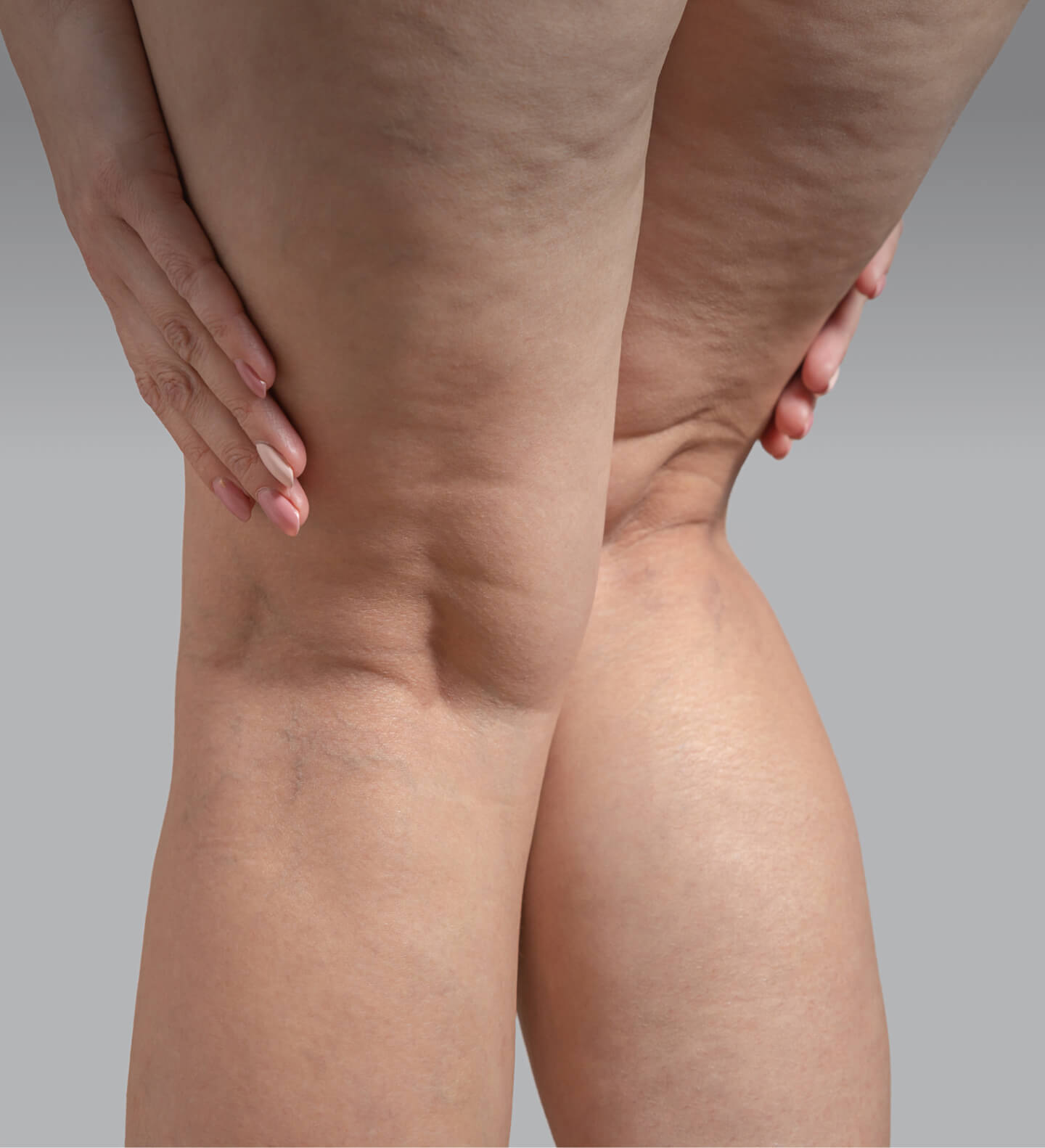 Skin Tightening & Fat Reduction
About this treatment
By minimising collagen deposits, increasing blood circulation, and promoting healthy collagen production, the Accent RF causes skin shrinkage on the deepest level: your dermis. Best of all, Accent RF provides steady improvement in the tone and texture of your skin for weeks after your procedure.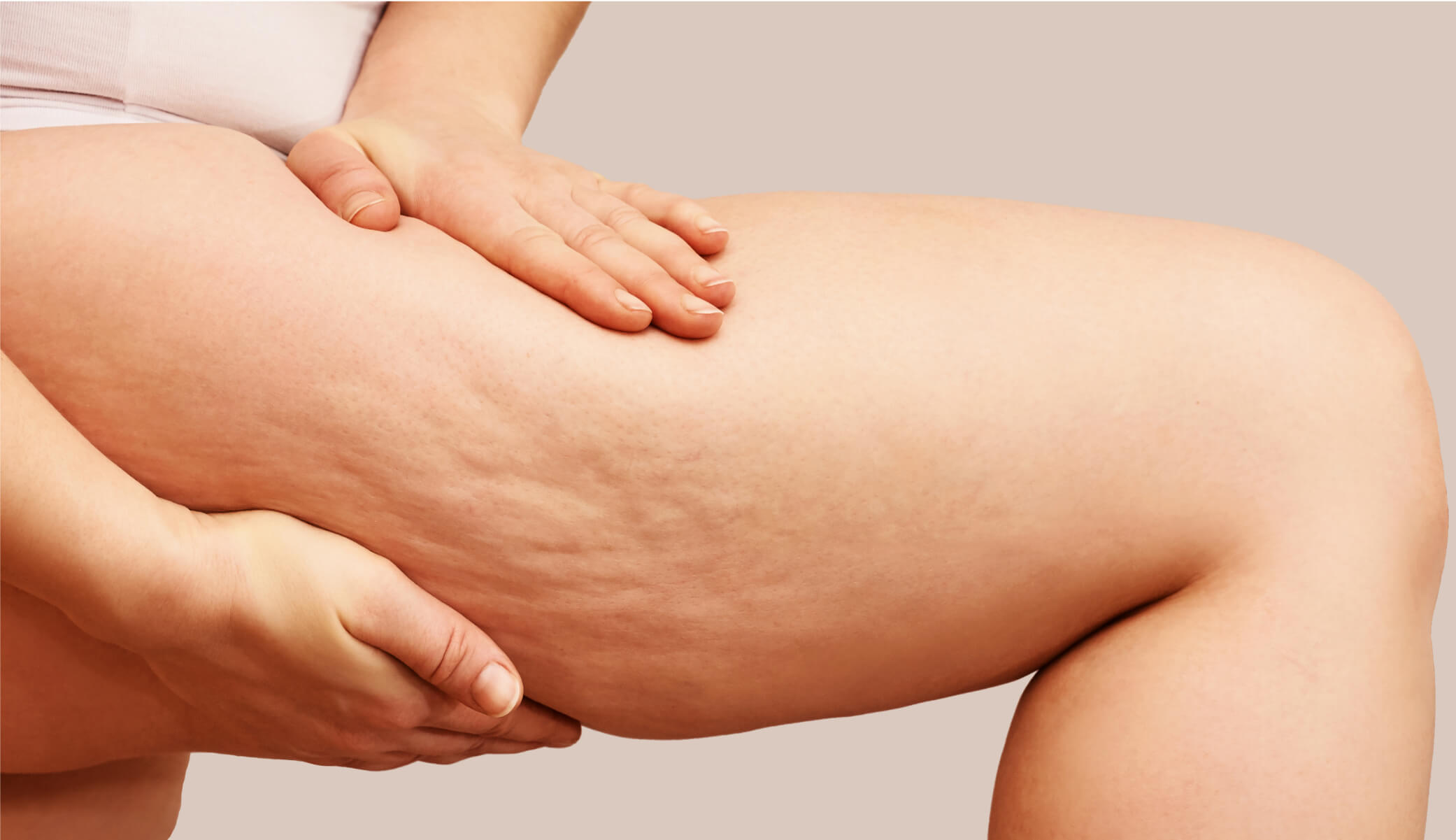 Skin Tightening & Fat Reduction
FAQ
How Does Accent Work?

The Accent system is a revolutionary, pain-free technology that delivers dramatic skin tightening and wrinkle reduction results without the recovery of needle injections or surgery. Always at the forefront of the latest anti-ageing technologies, we are experienced in Alma devices. It is considered the first system to combine two radio frequency modes into a single device. Each proprietary mode – Bipolar and Unipolar – is delivered by two separate handpieces to distribute therapeutic heat at different tissue depths within the face and body.
What does Accent treat?

Accent rejuvenates the skin's firmness and texture in a fast, safe and virtually pain-free procedure for patients. The device gradually heats the layers of skin – so it's comfortable.
Treatment of Cellulite and fat reduction

Combination of RF energy and mechanical massage to increase metabolism of adipose tissue - reducing fat cell volume, stimulating lymphatic drainage and visibly smoothing the texture of the skin.
Skin Tightening

Targets age-related skin imperfections including wrinkles, fine lines, uneven skin tone and skin laxity, which can be significantly improved with Alma Accent. The treatments effectively address existing indications while also helping to bolster the skin against future ageing.
How Much does a Skin Tightening & Fat Reduction Treatment cost?

If you'd like to find out more about the costs of our treatments simply click here
Testimonials
What our clients say
Leah is wonderful, so welcoming, friendly and professional. Really enjoy my treatment and can't wait to see the final results at the end! Definitely recommend :)
KH